Wallpapers and Backgrounds
Wallpapers and Backgrounds
Zoom Virtual Backgrounds
Instructions on setting up a virtual background on Zoom can be found on Zoom's website.
Please note: Users with older machines may find virtual backgrounds incompatible with their device. If you are having issues, please refer to the Requirements section on the Zoom website.
Stay Cyber Smart: Remember to always ask for consent before taking a photo or screen capture of your Zoom meetings and make sure that identifying information such as full names are removed to help keep your team's identity safe.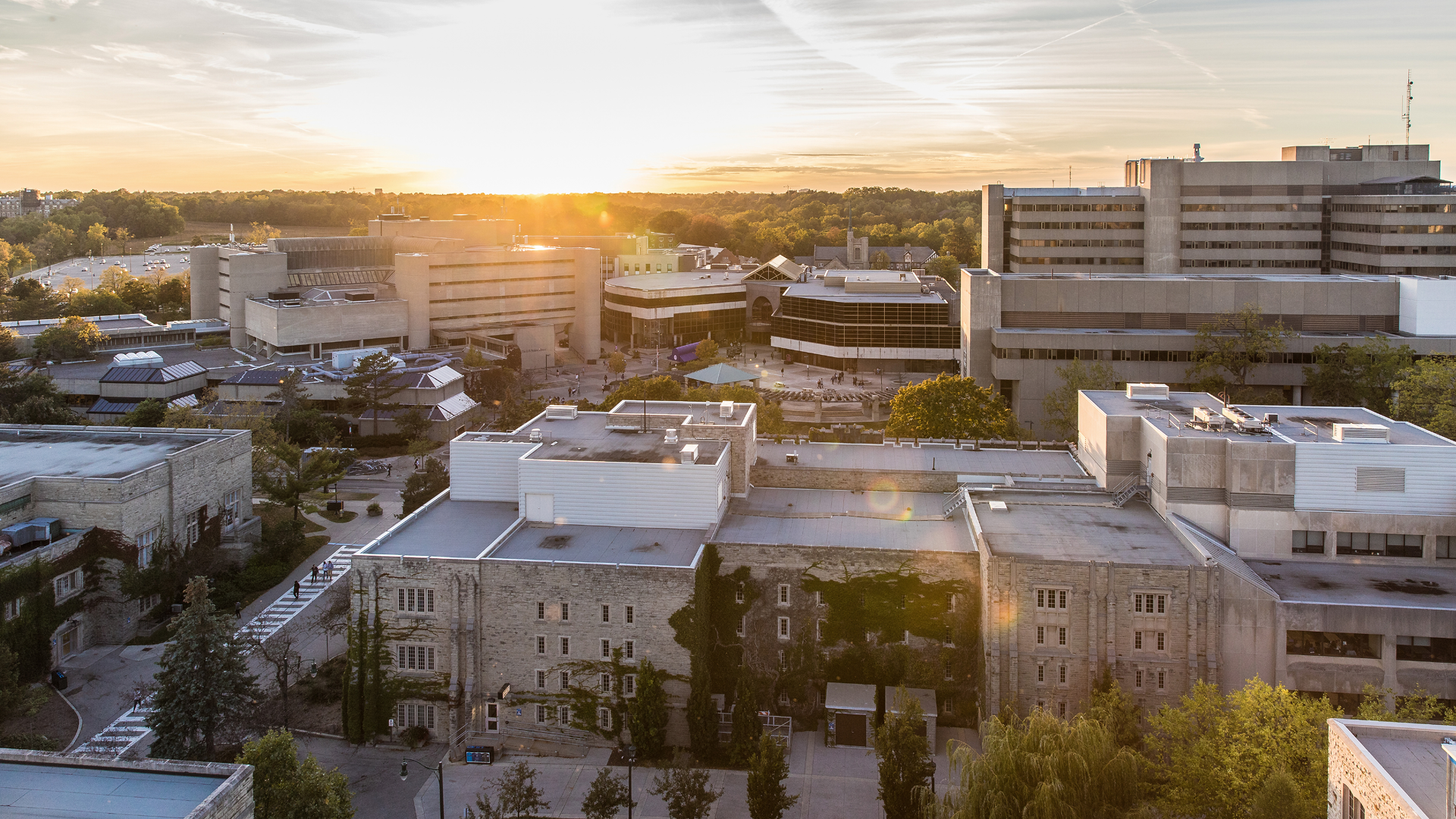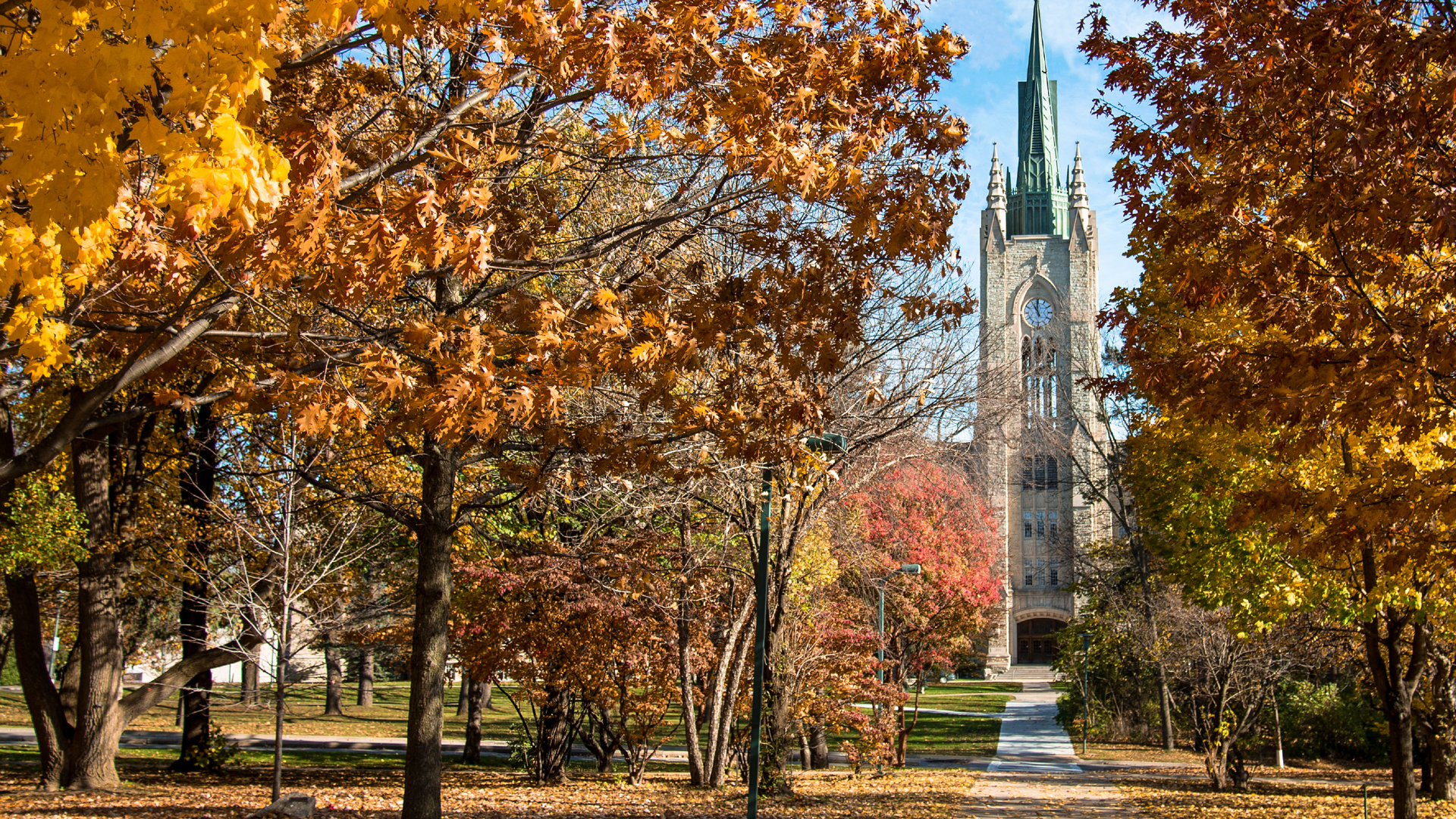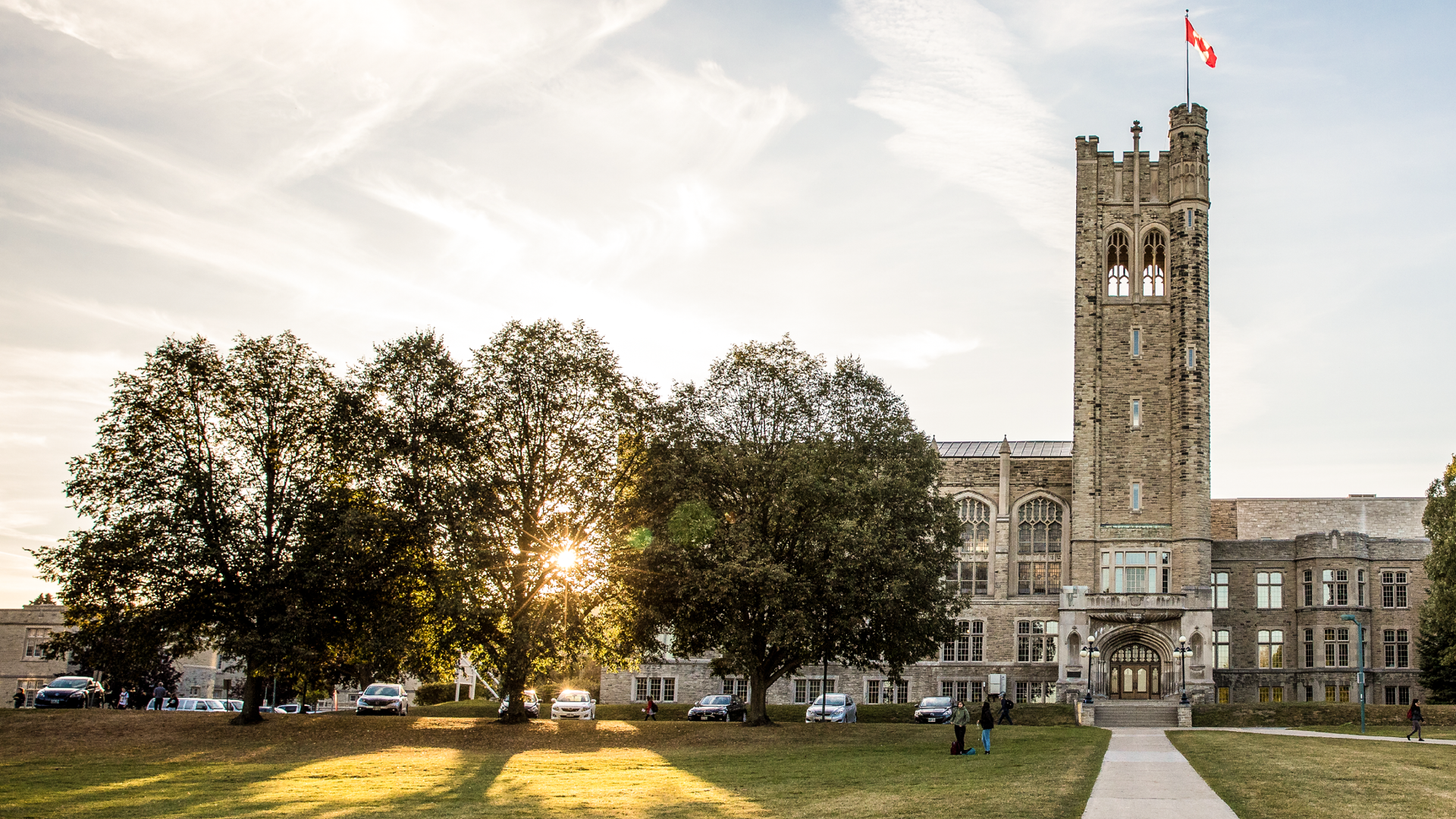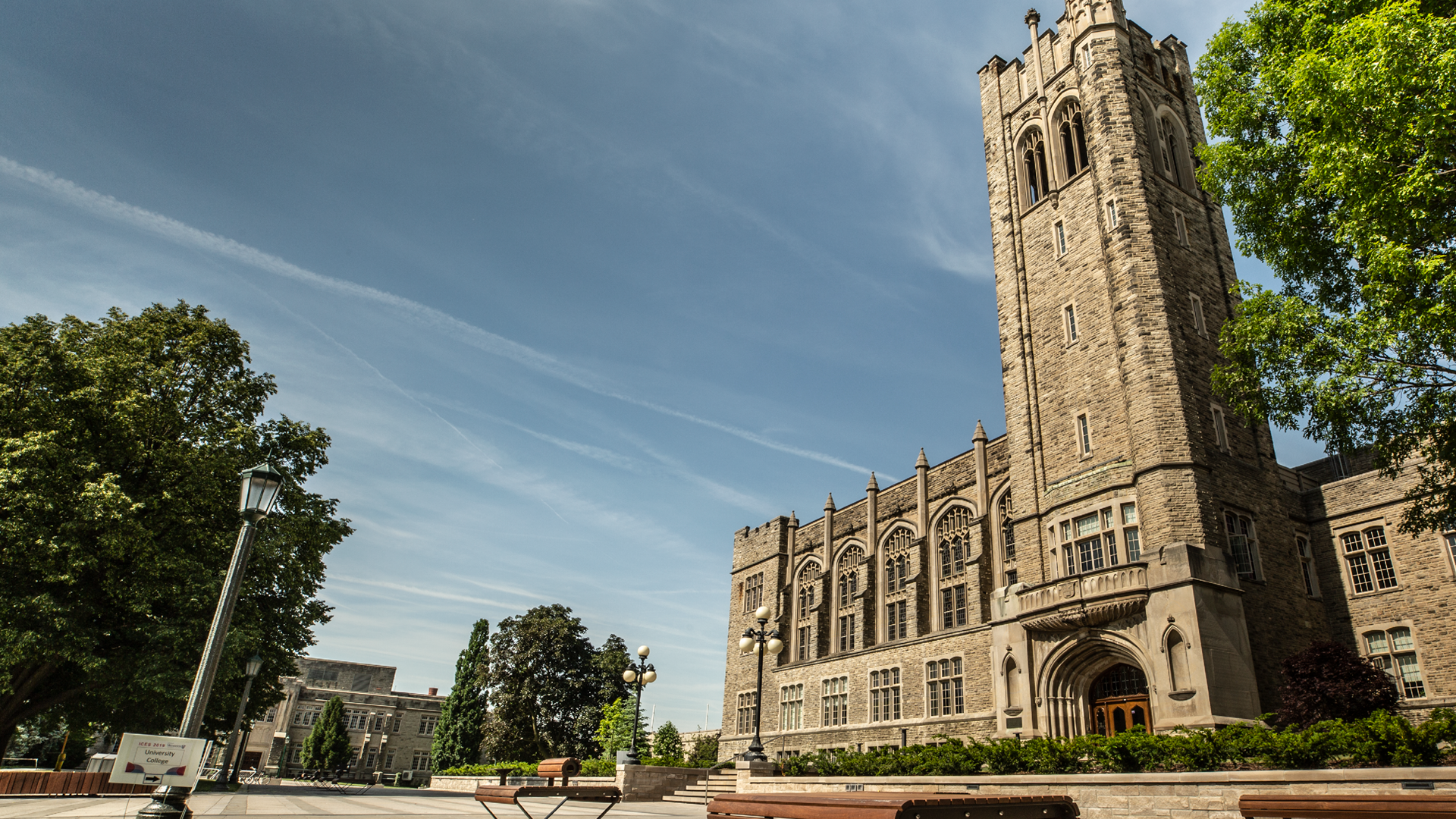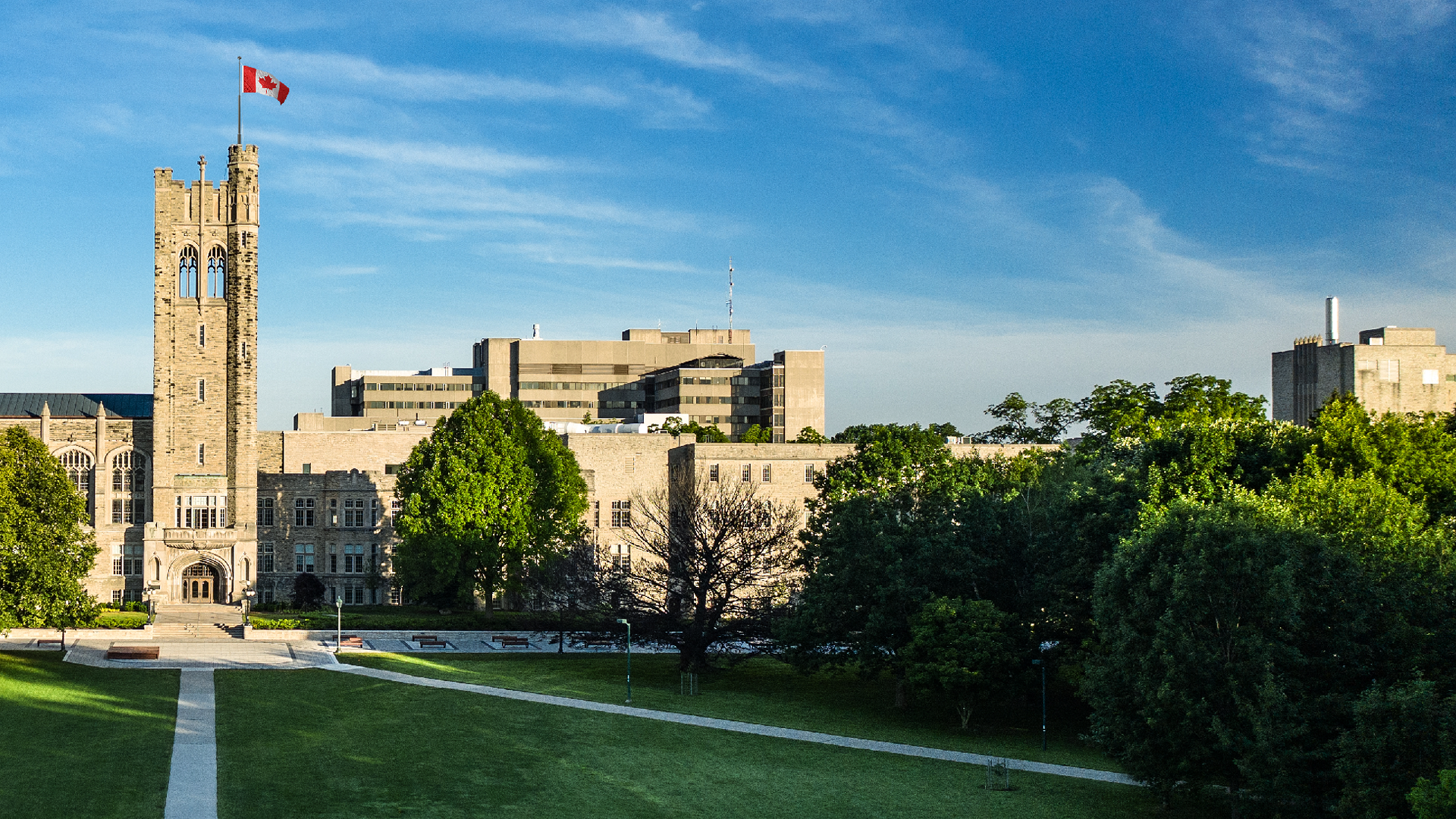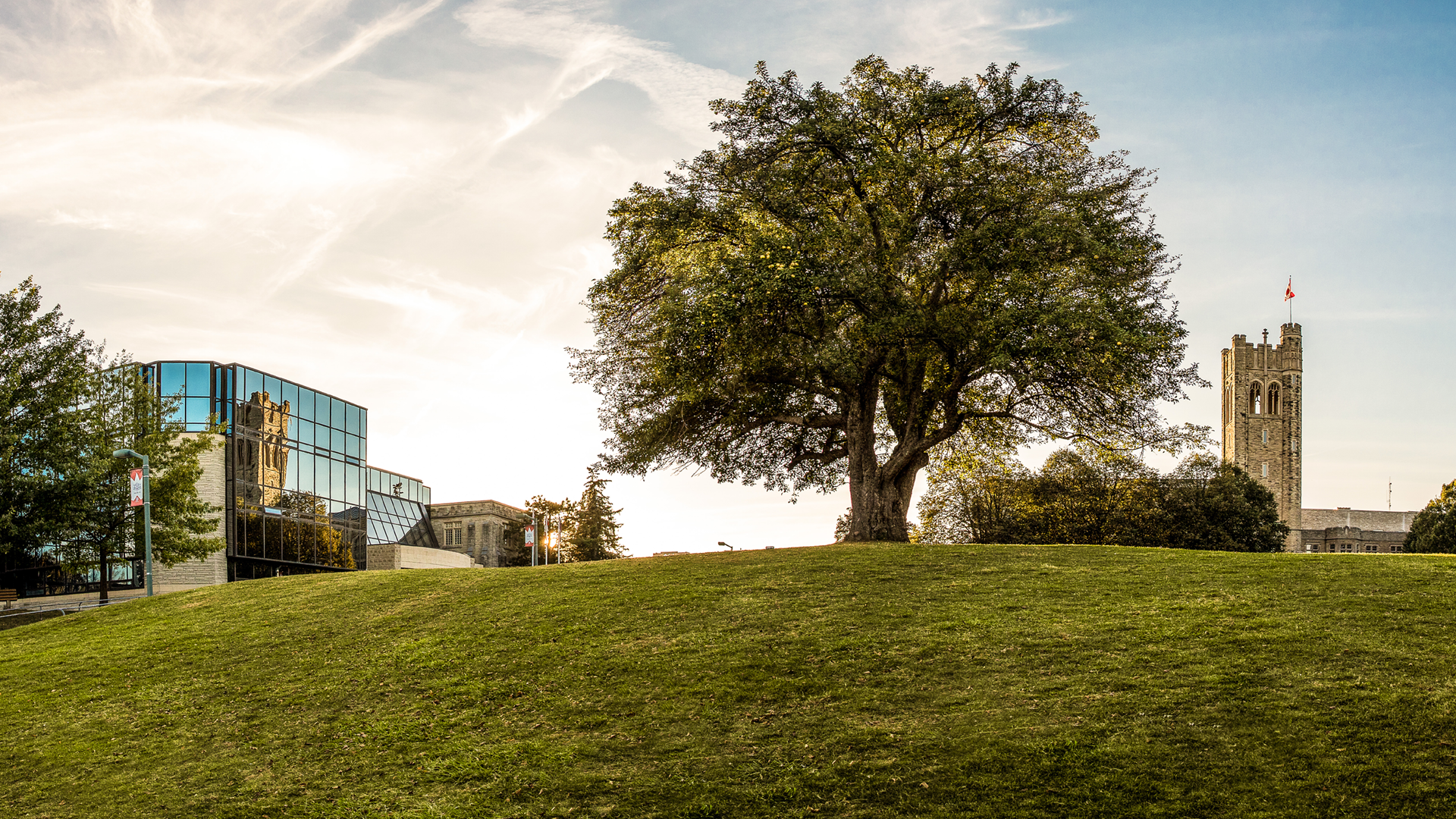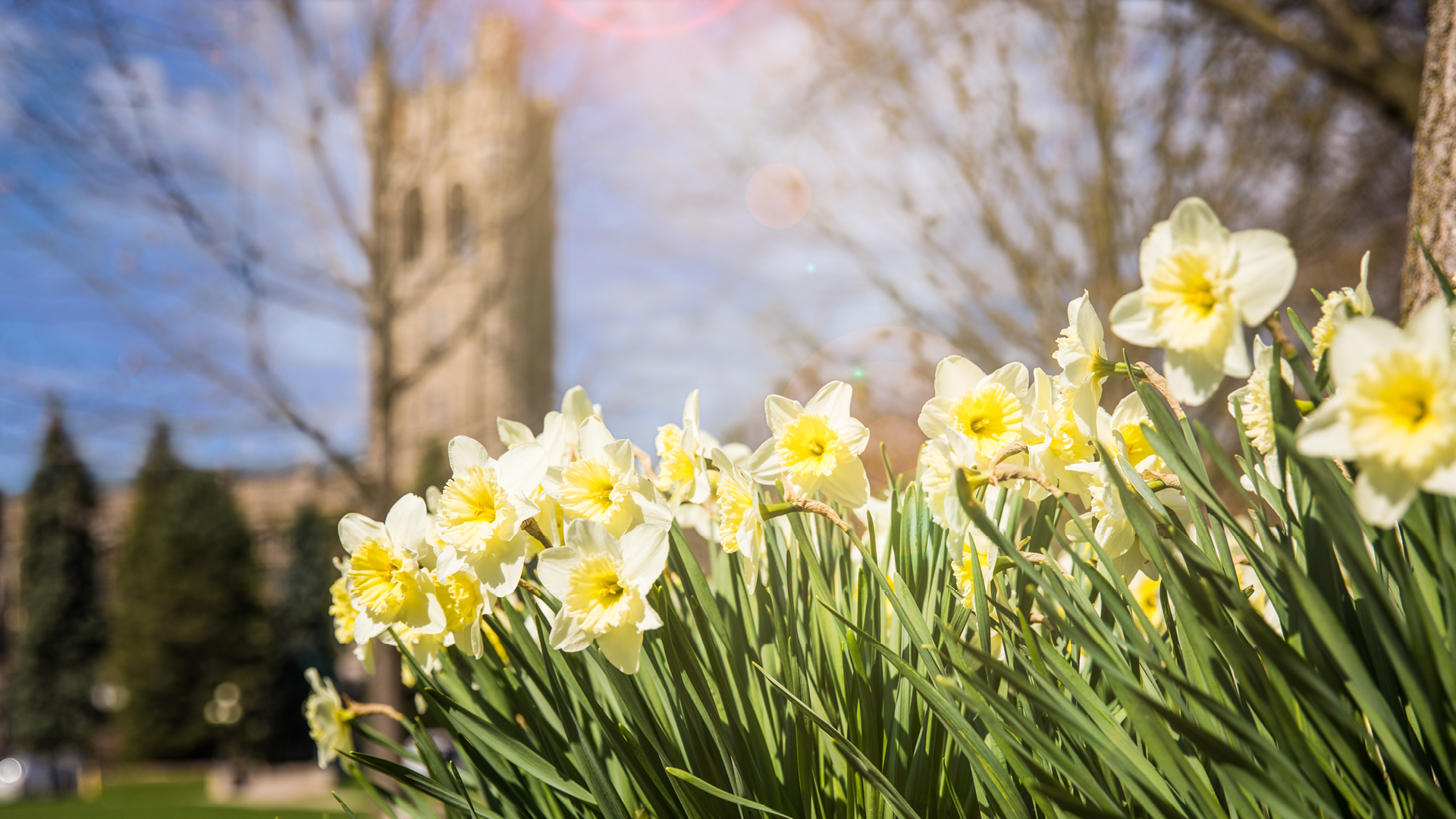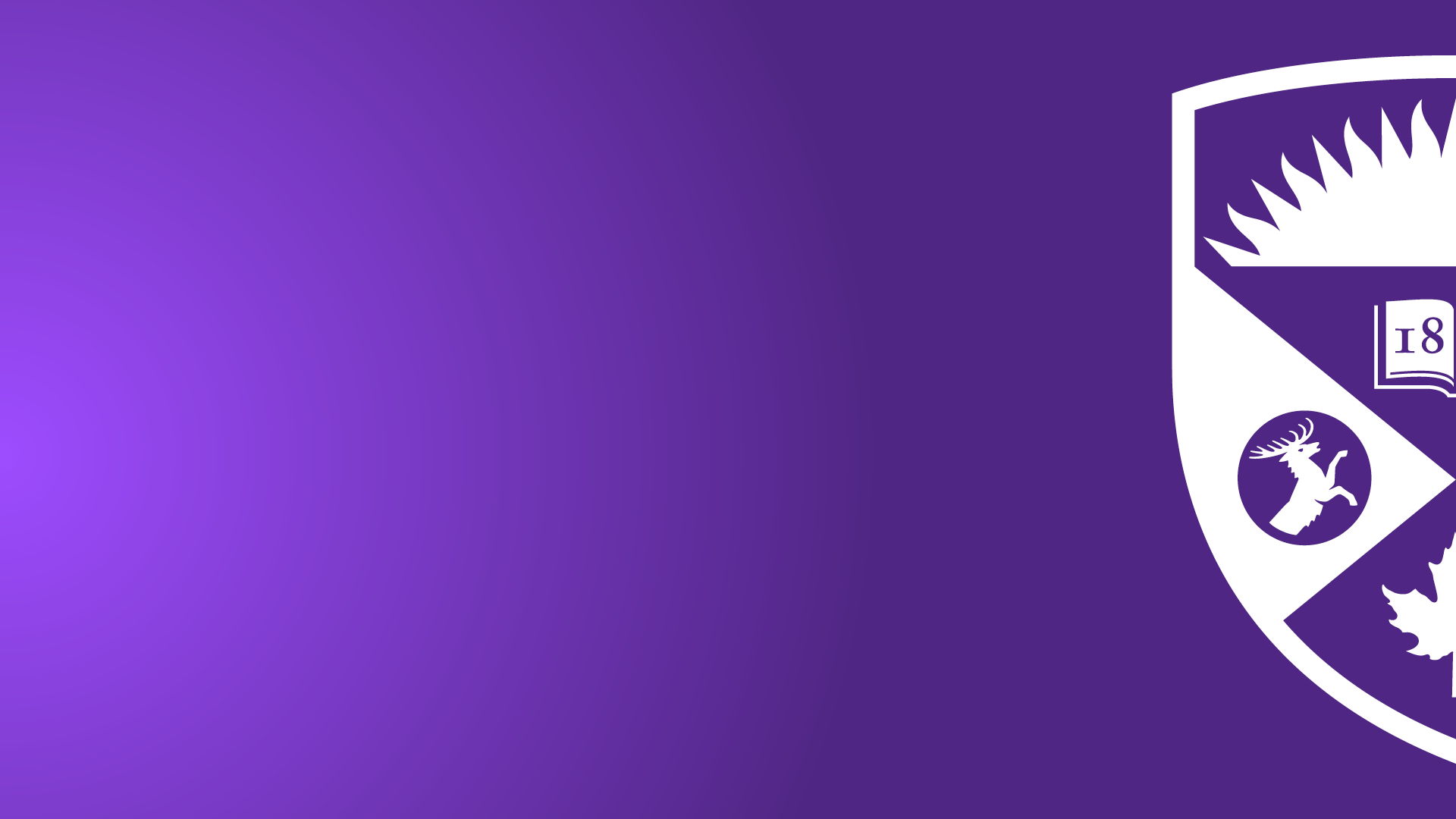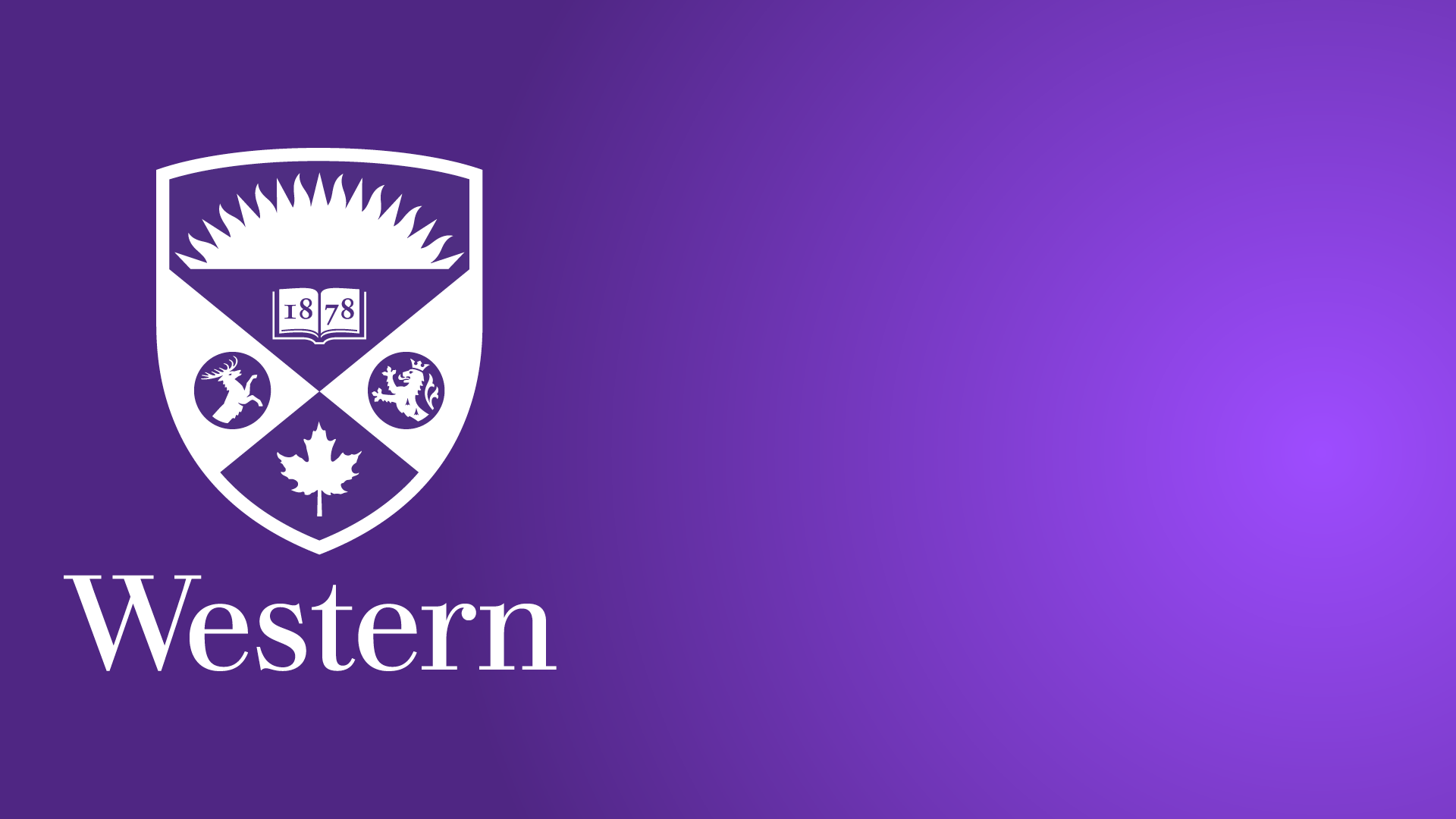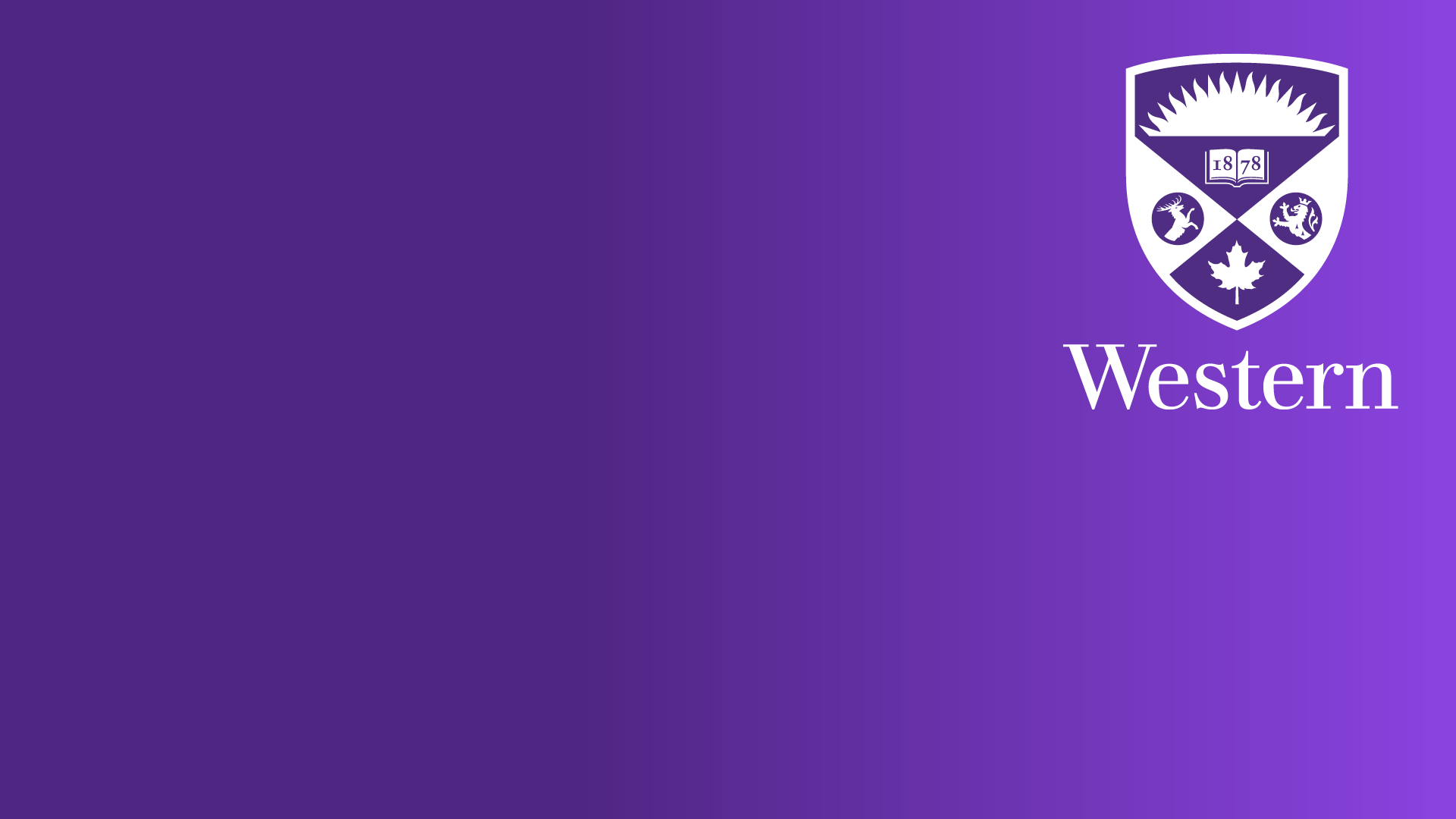 ---
Western Libraries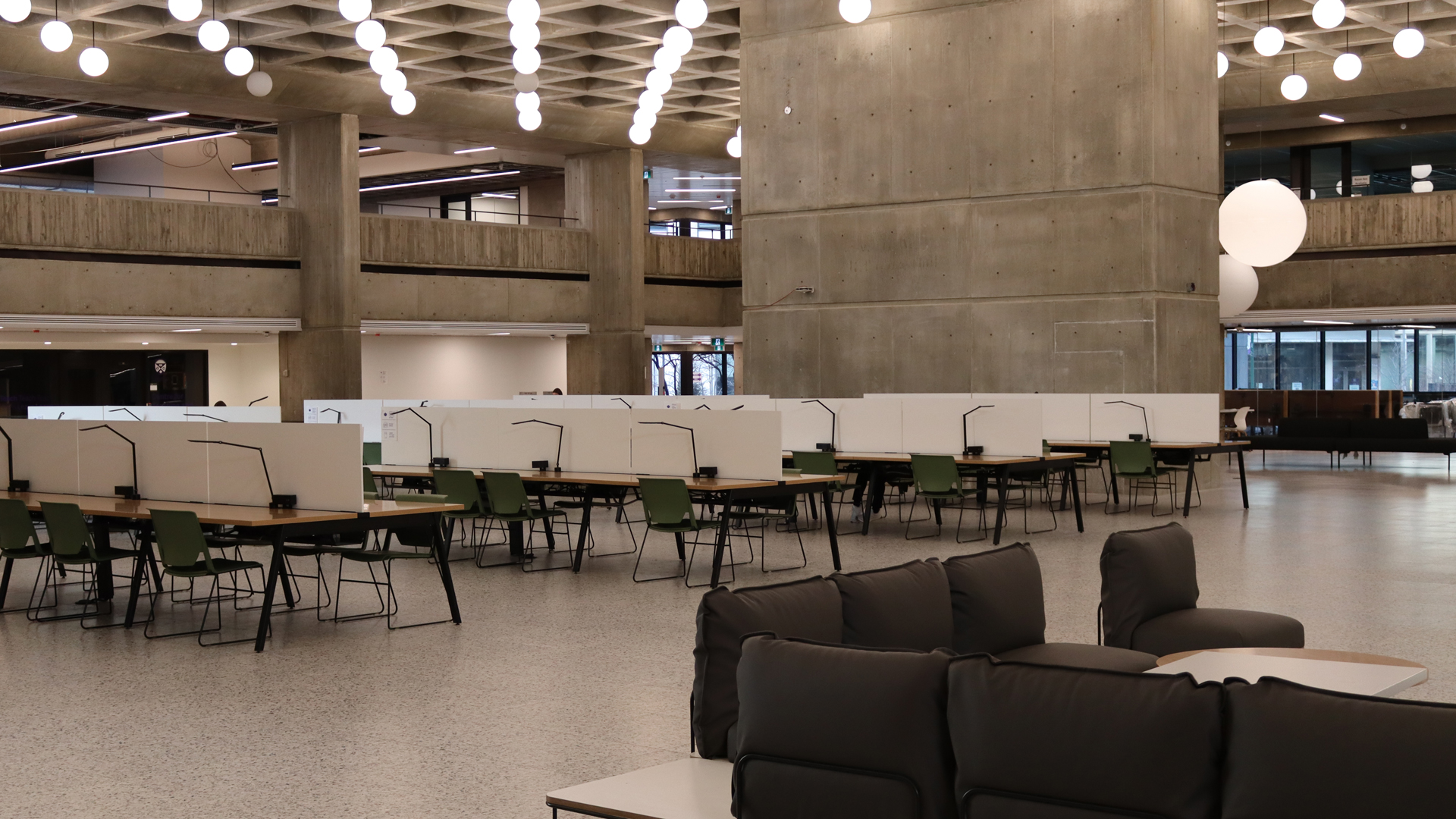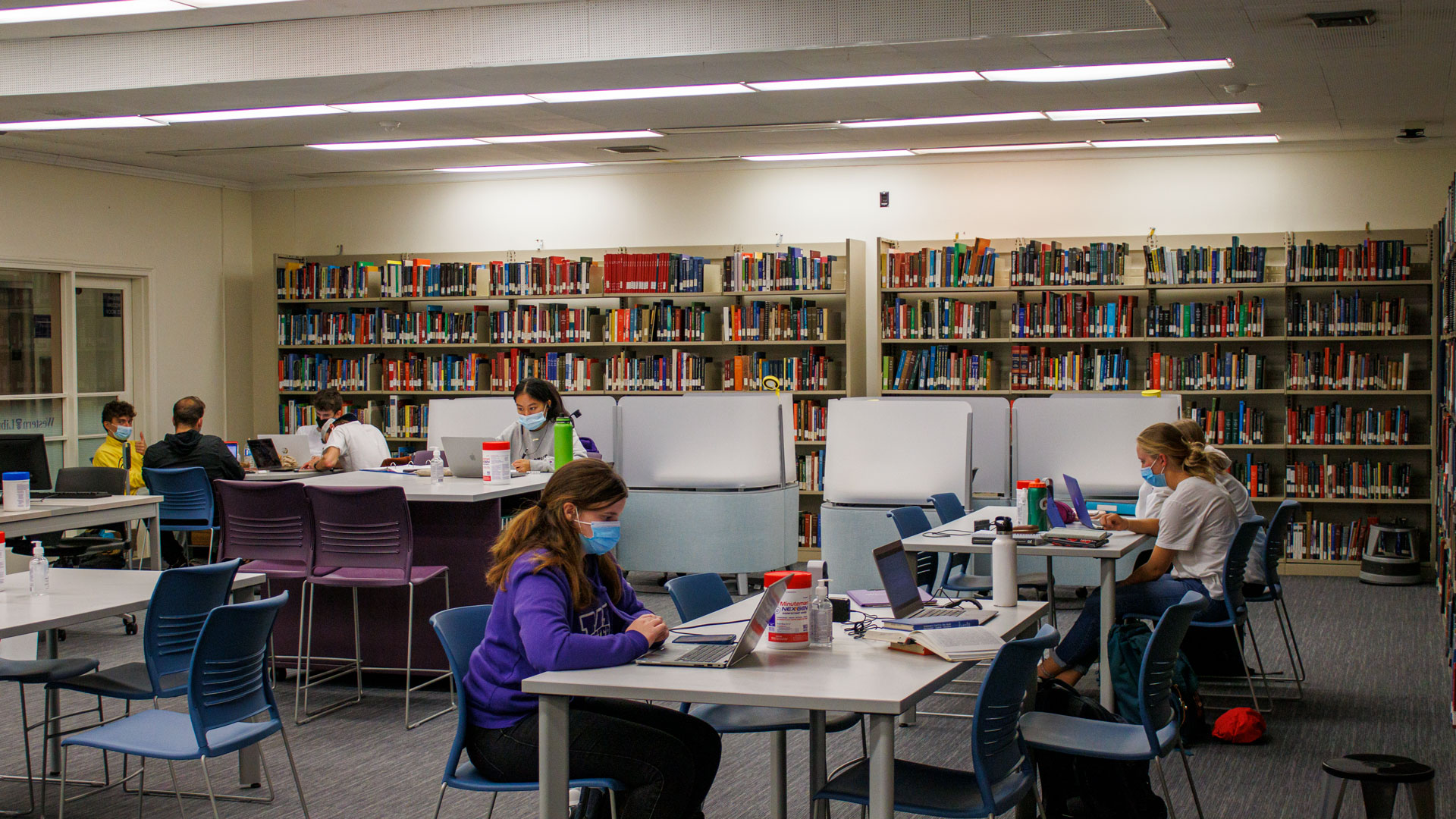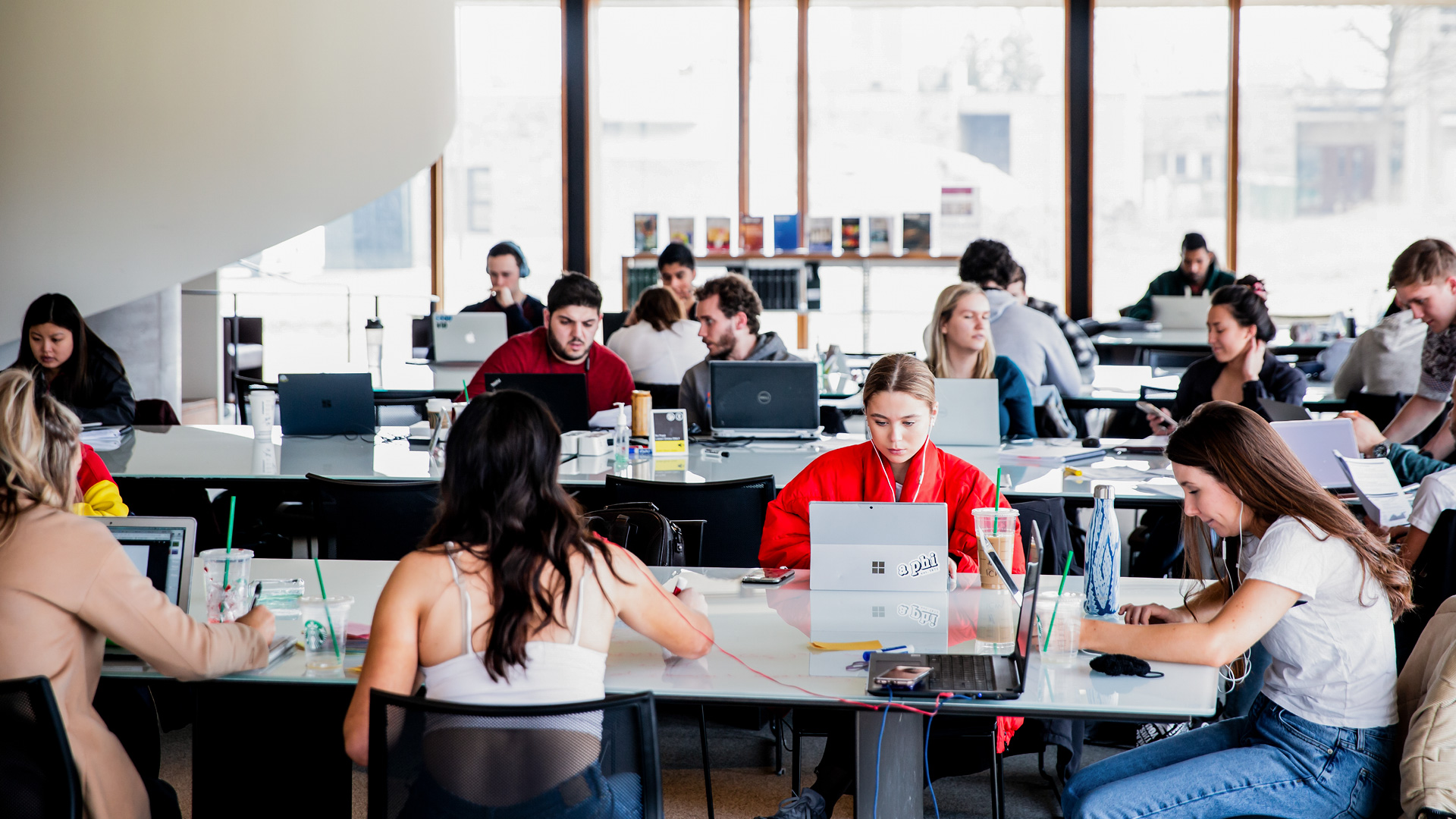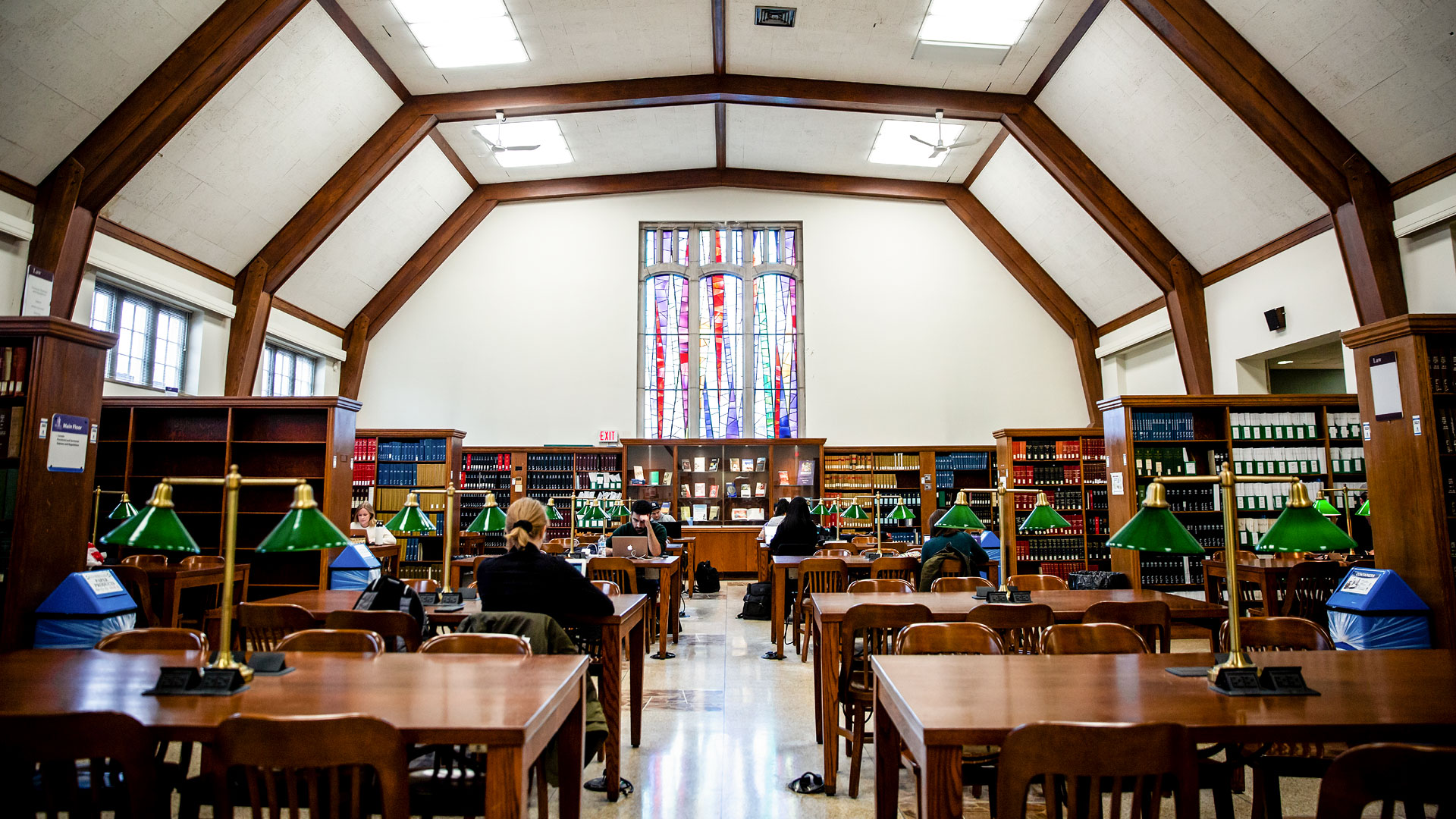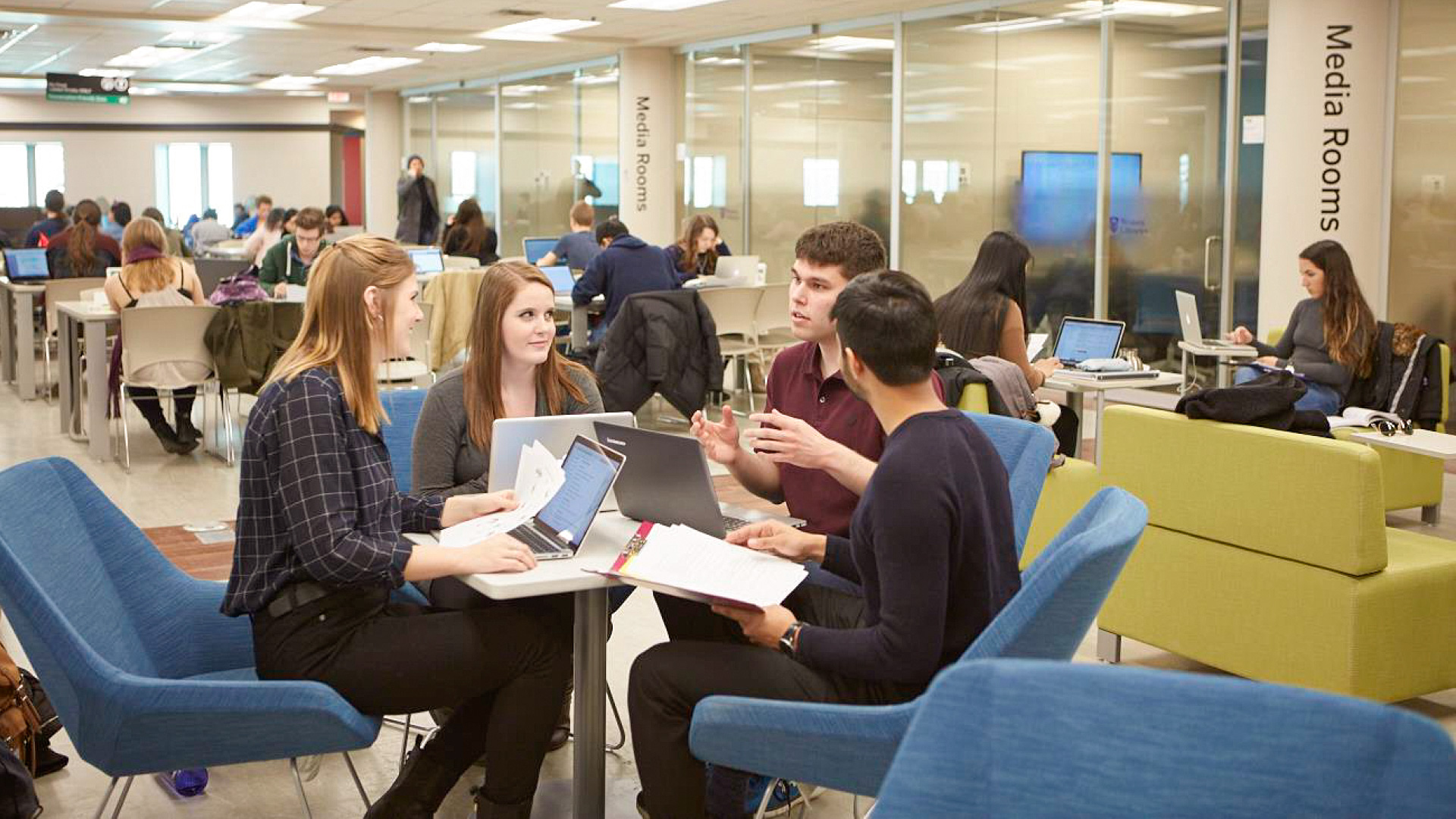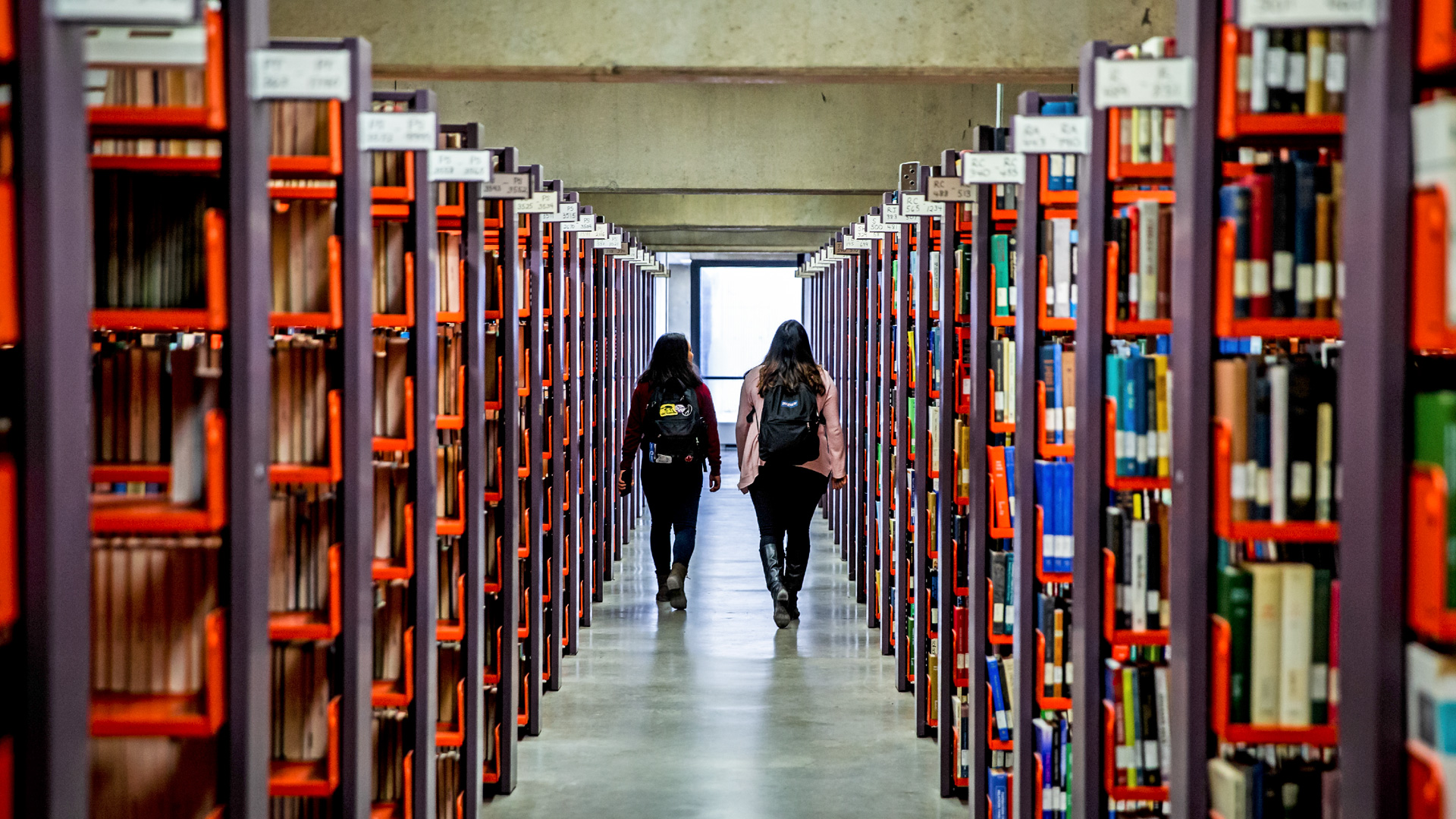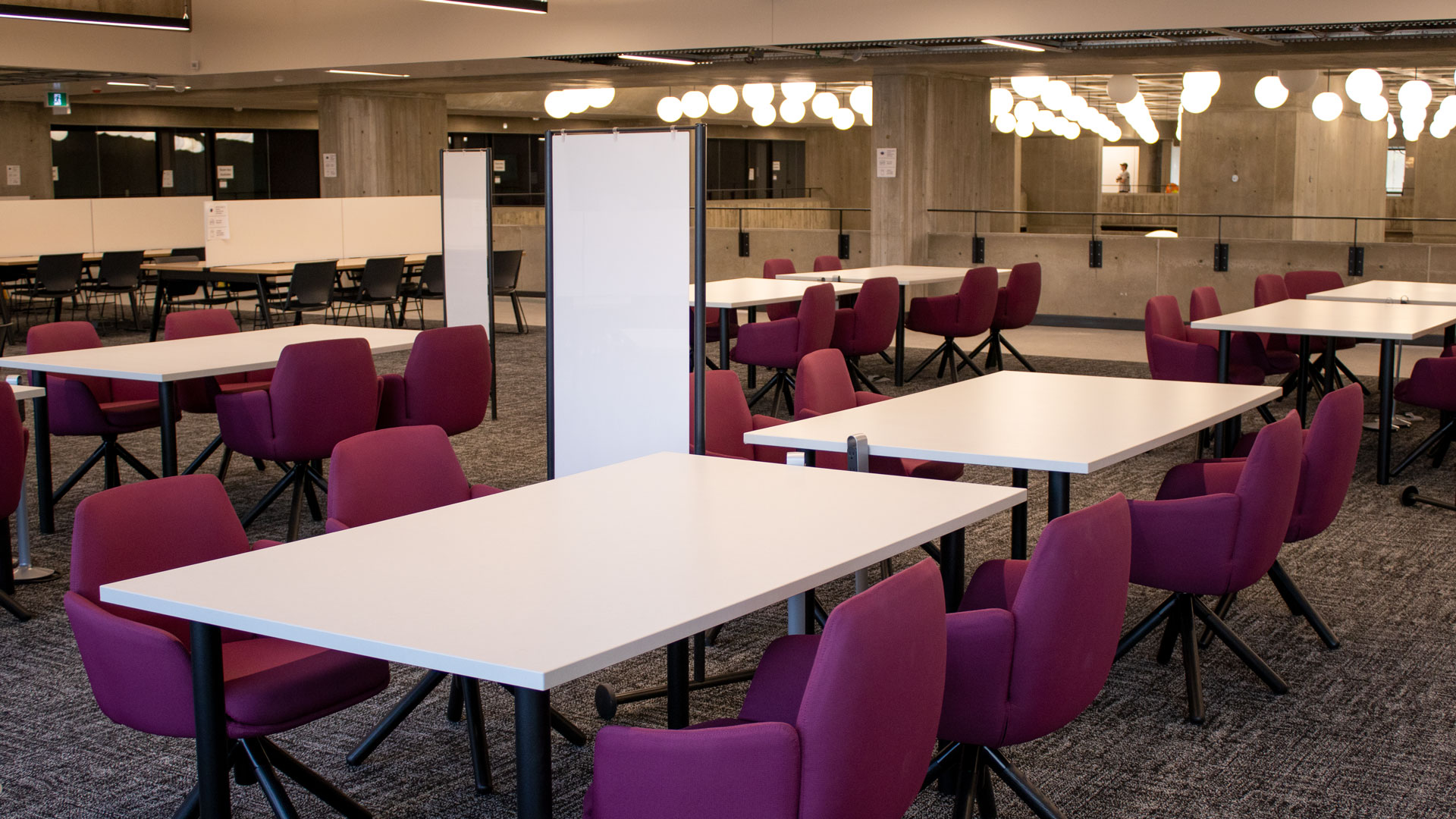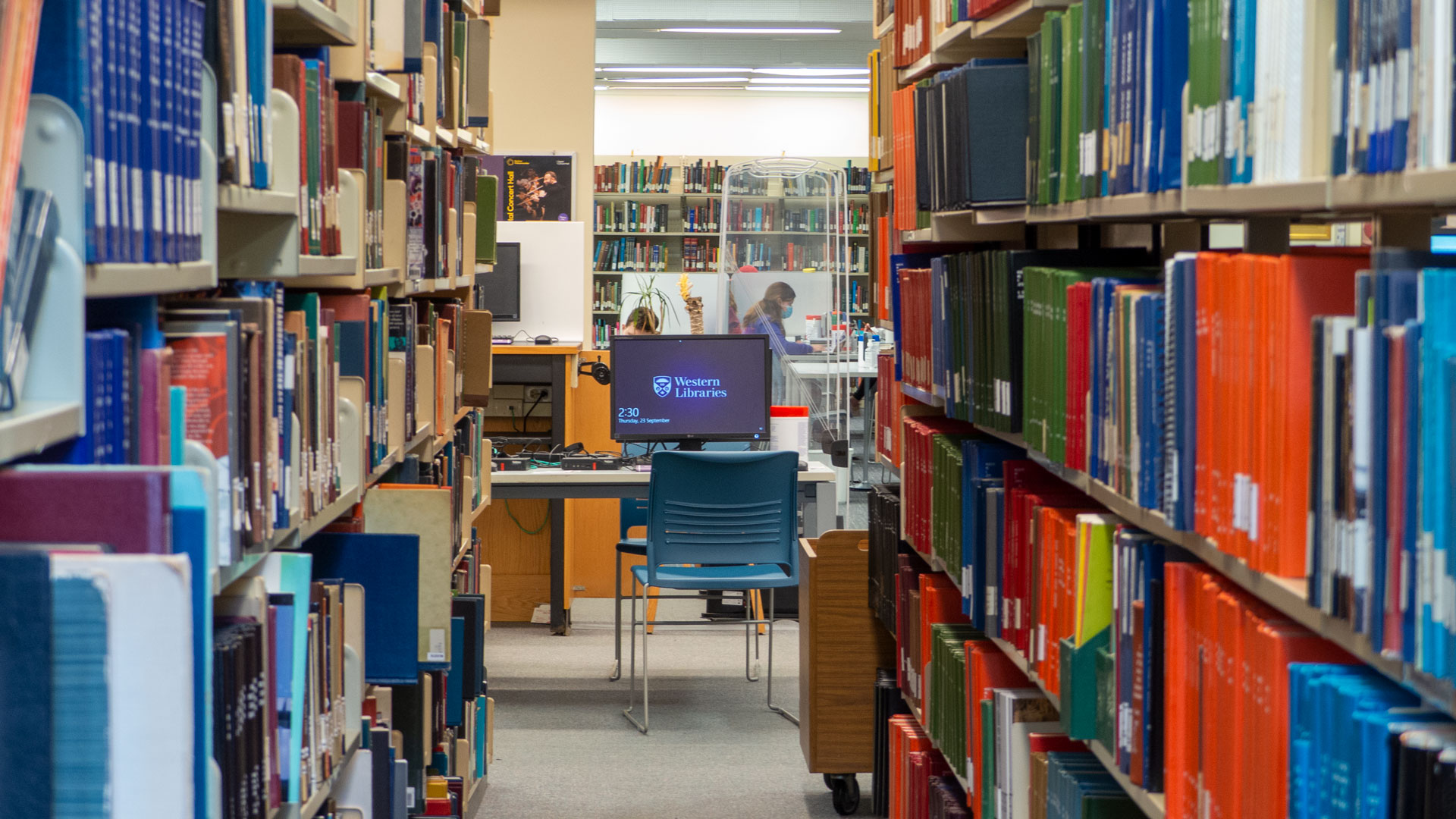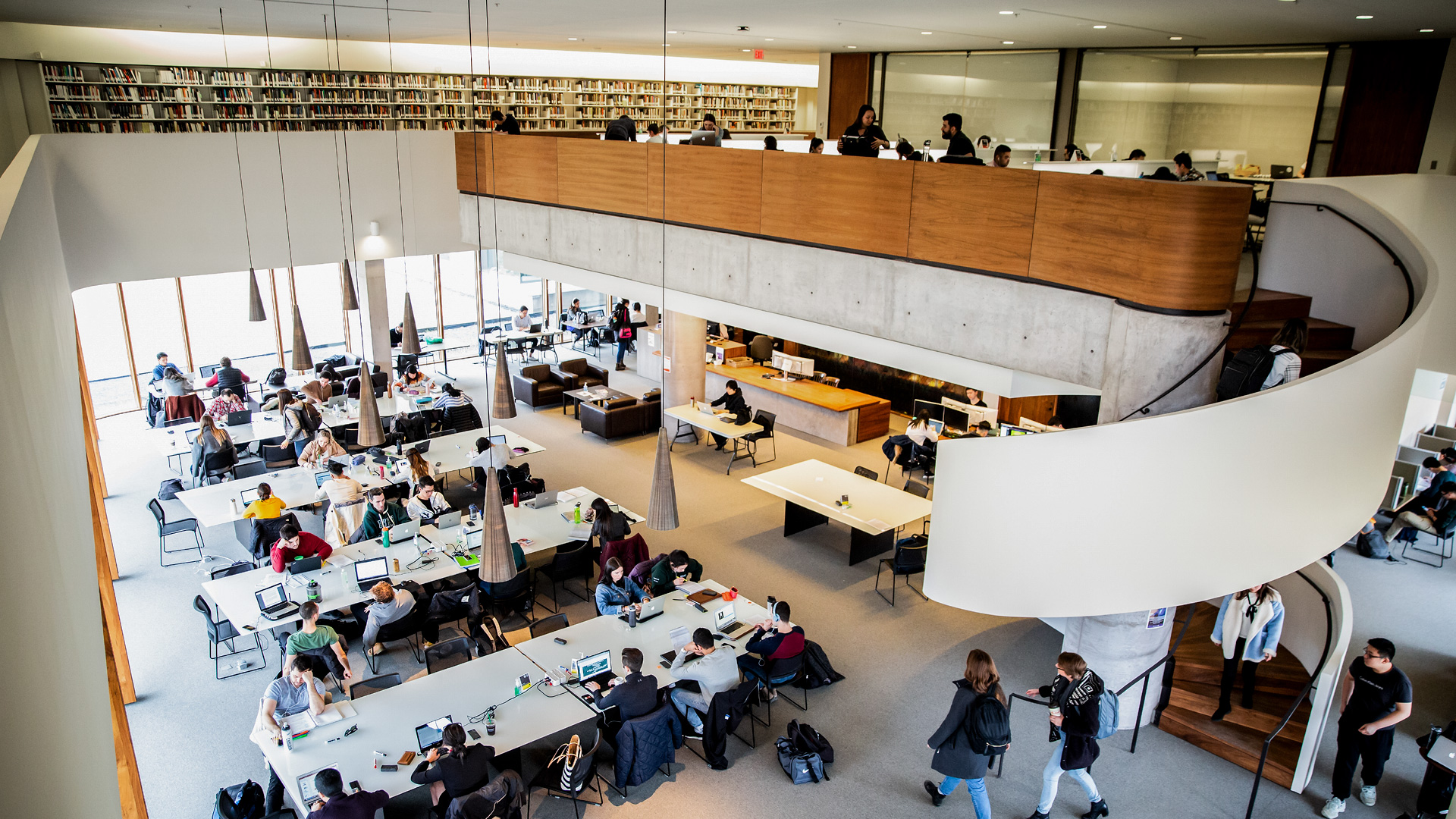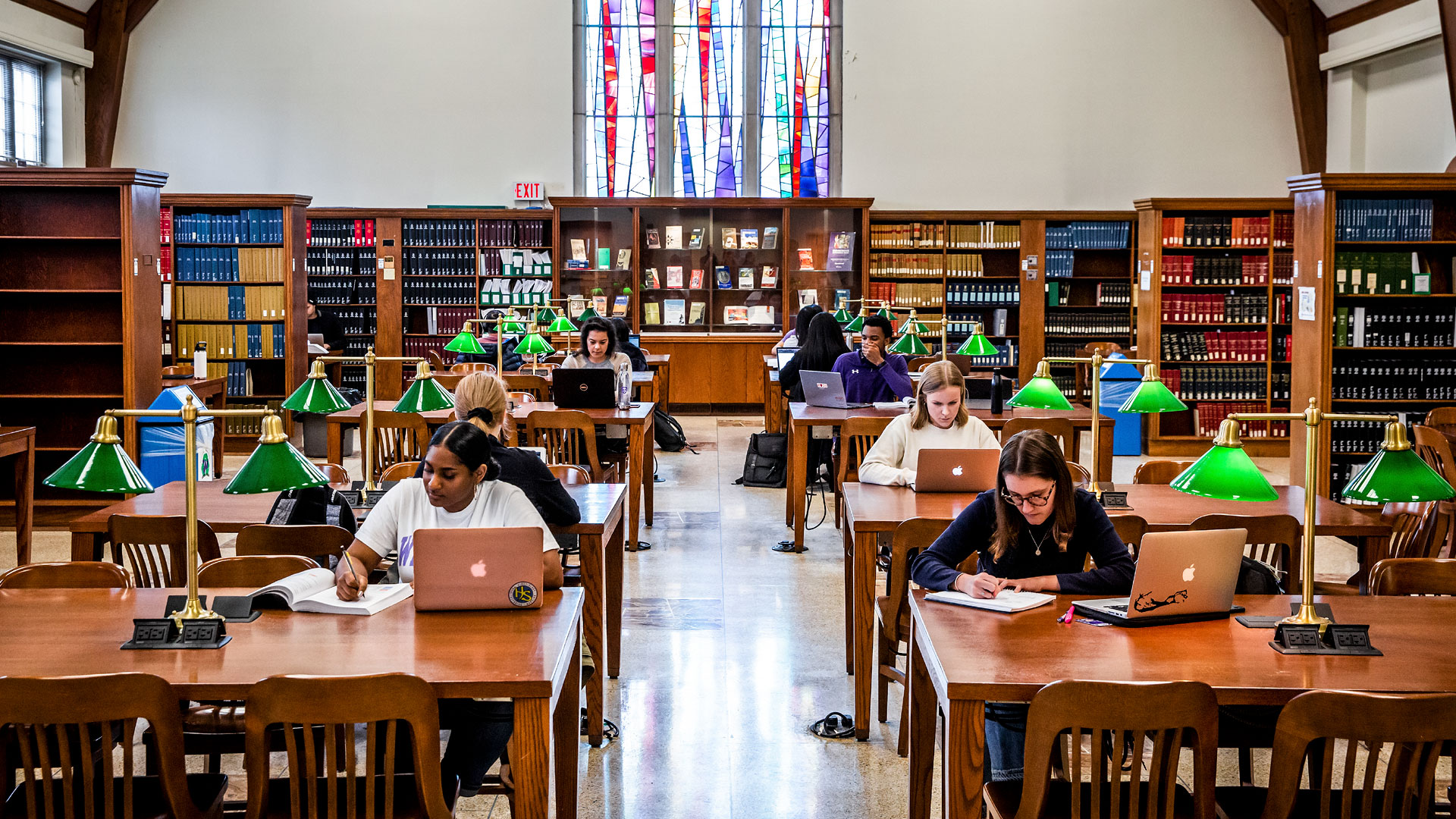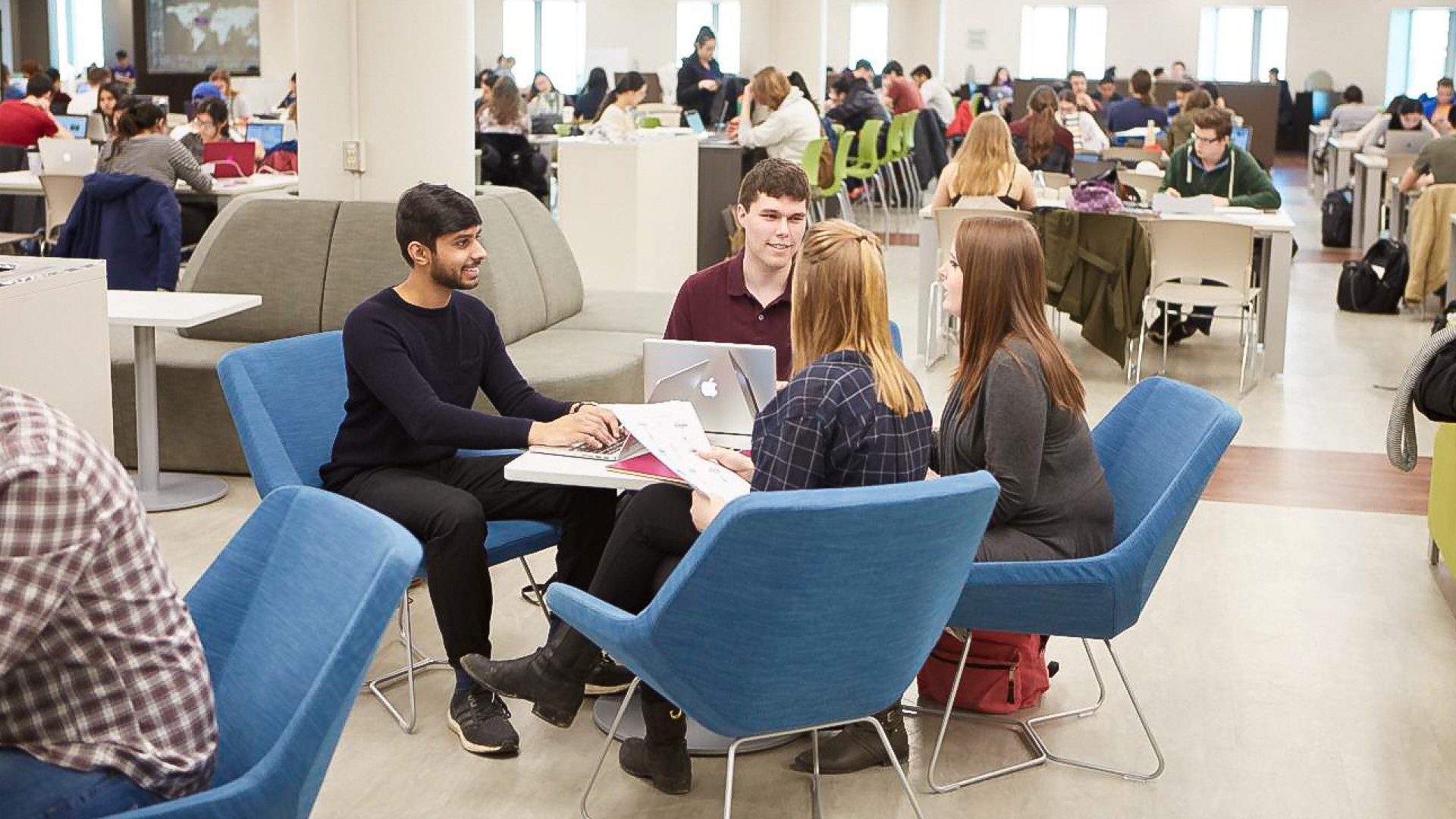 ---
Western Mustangs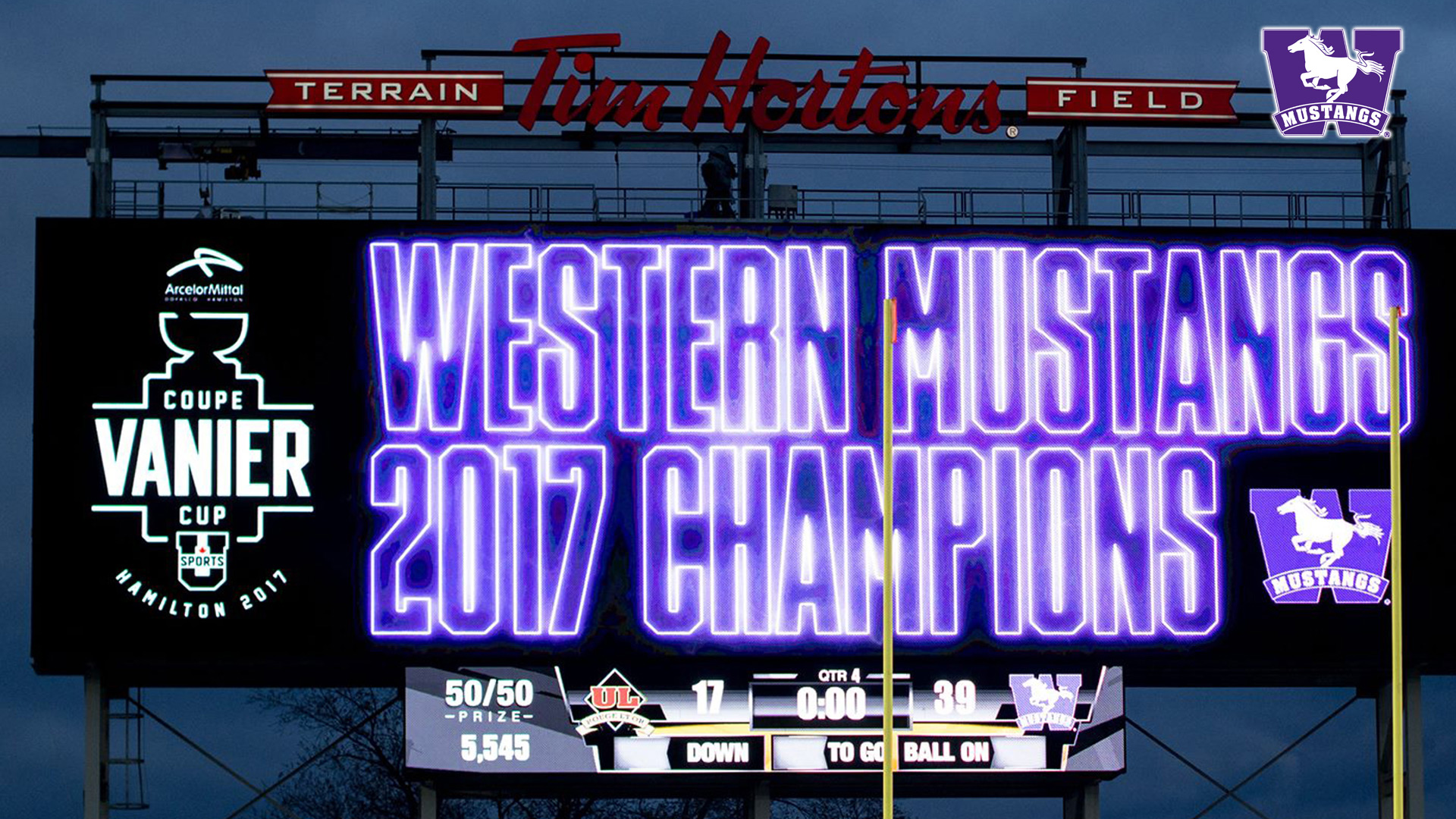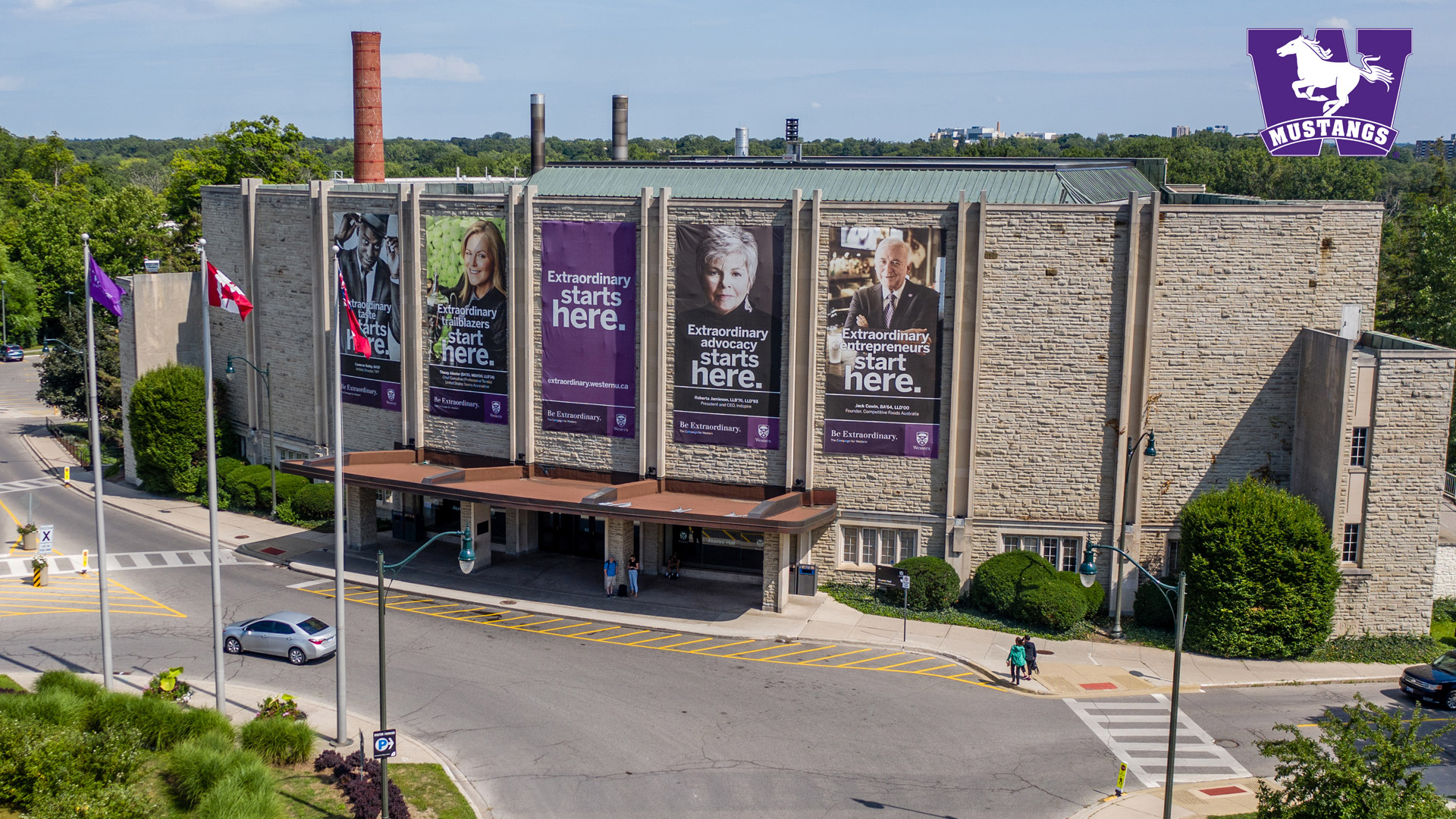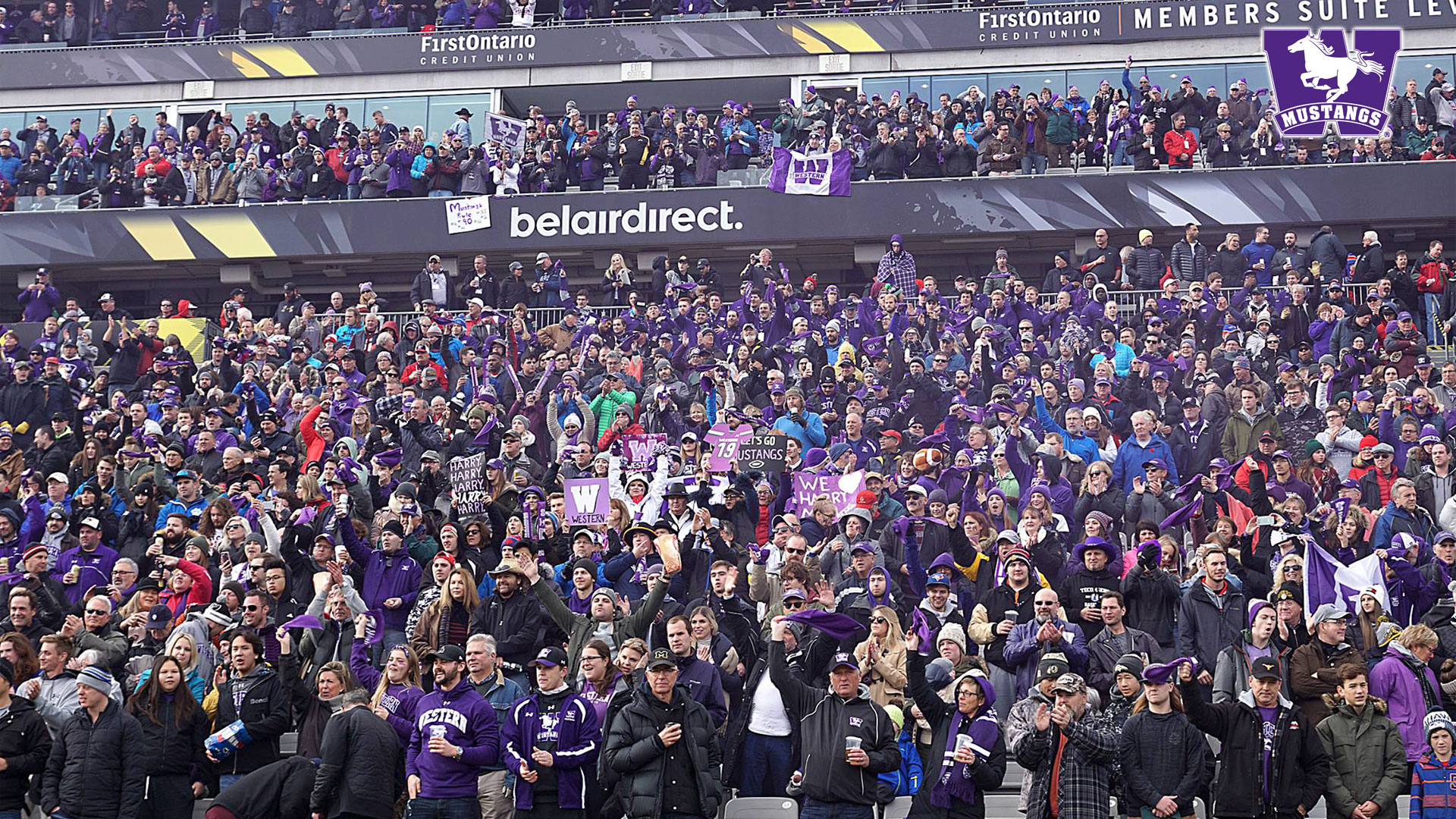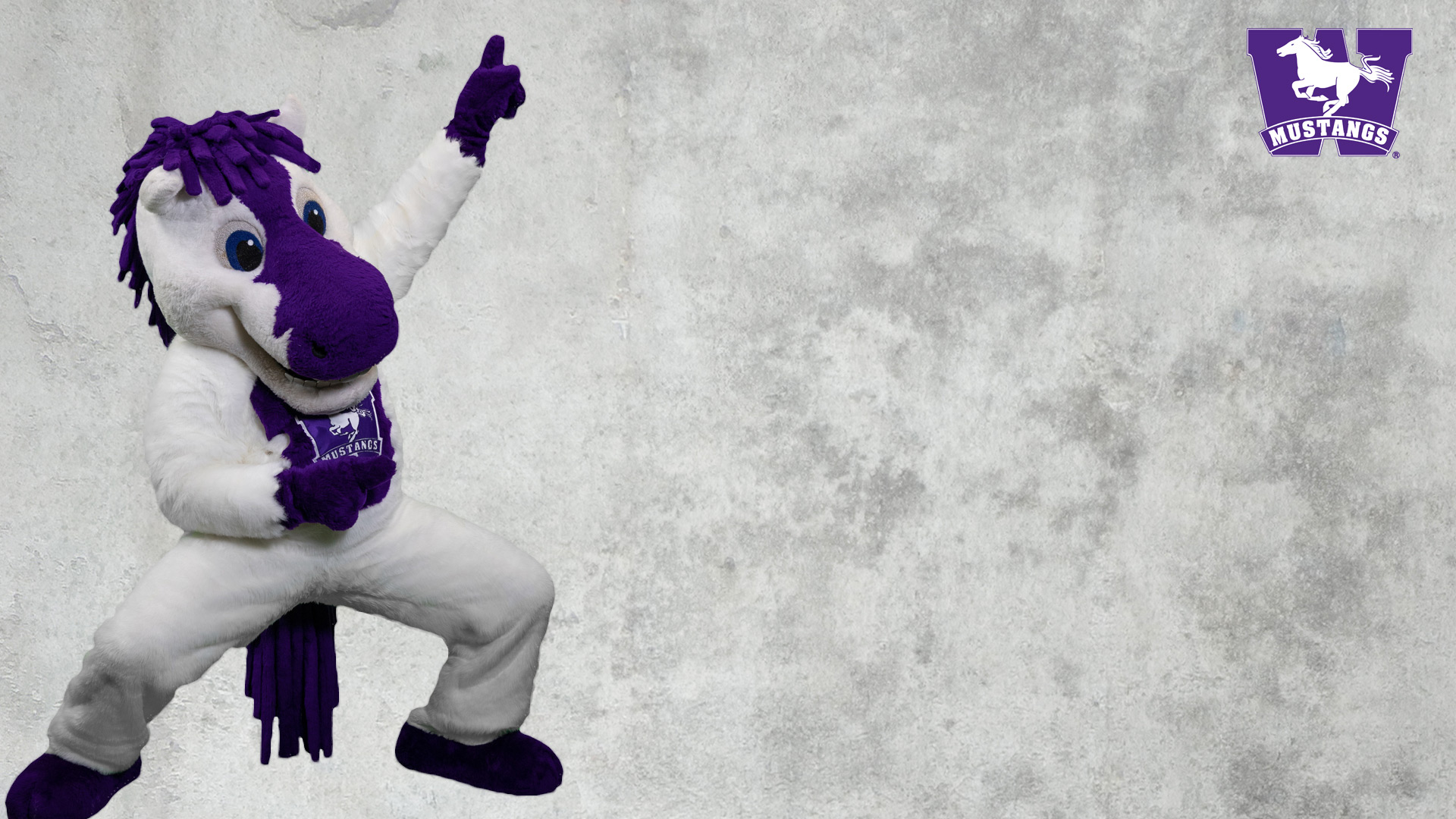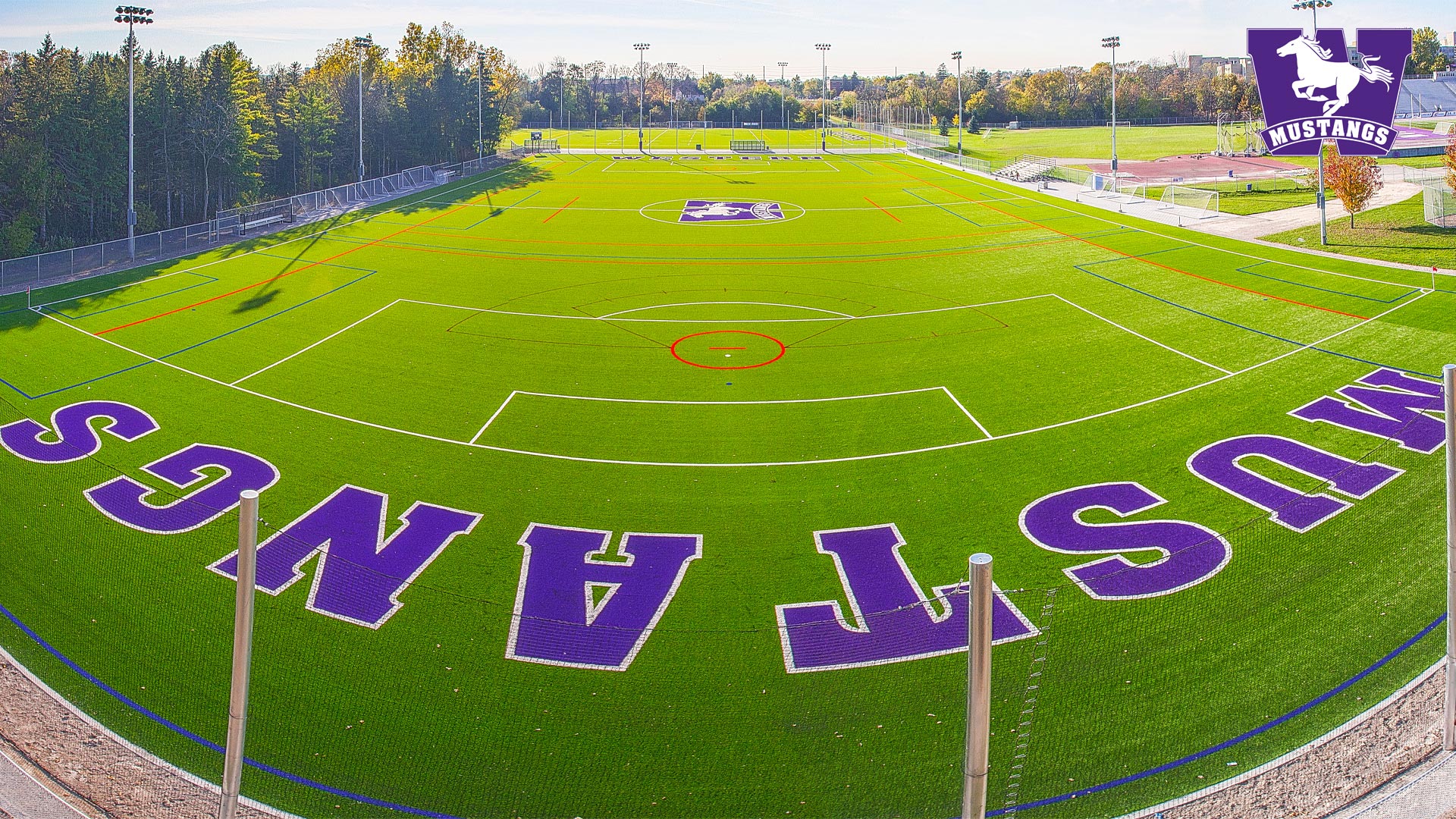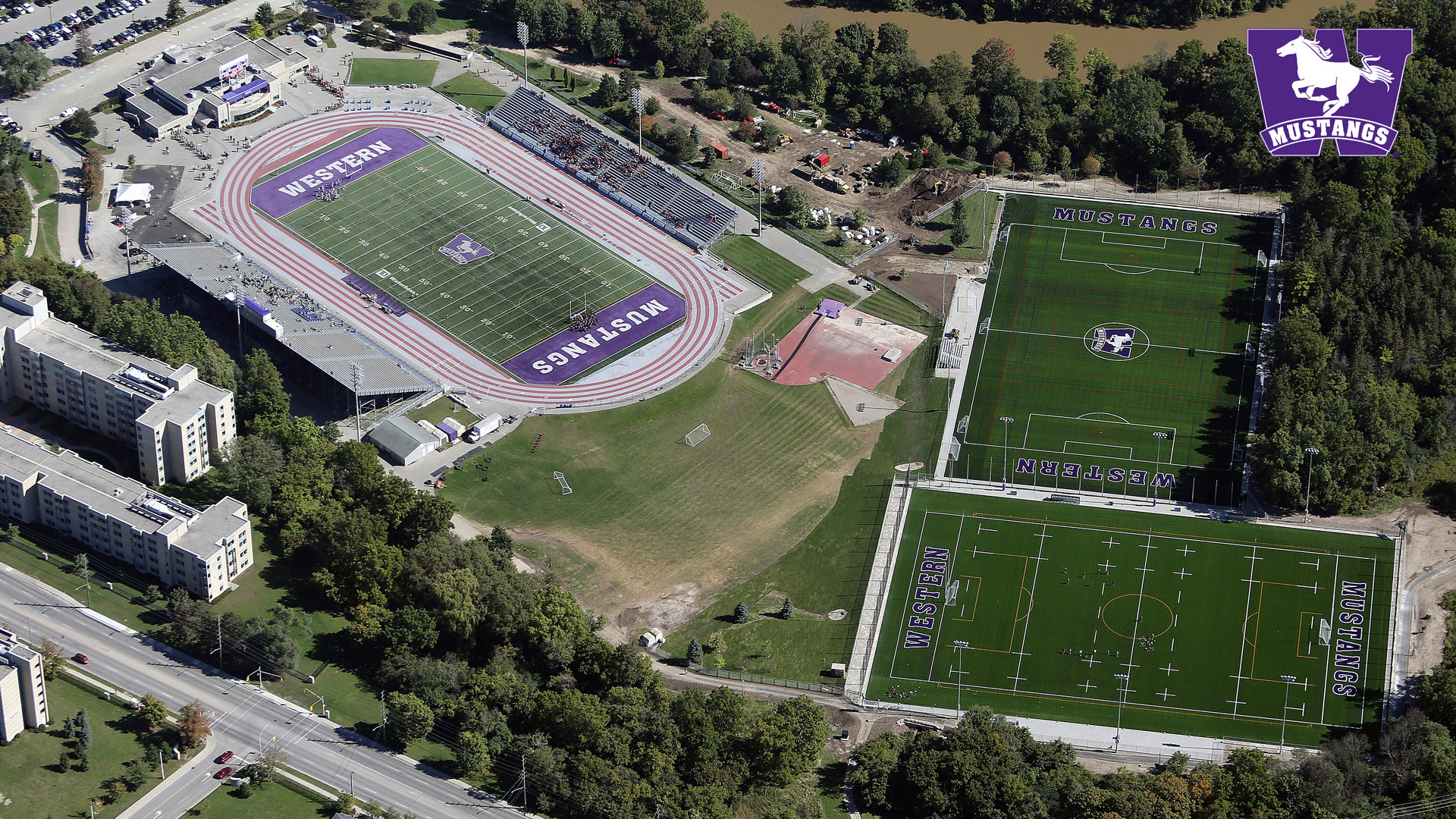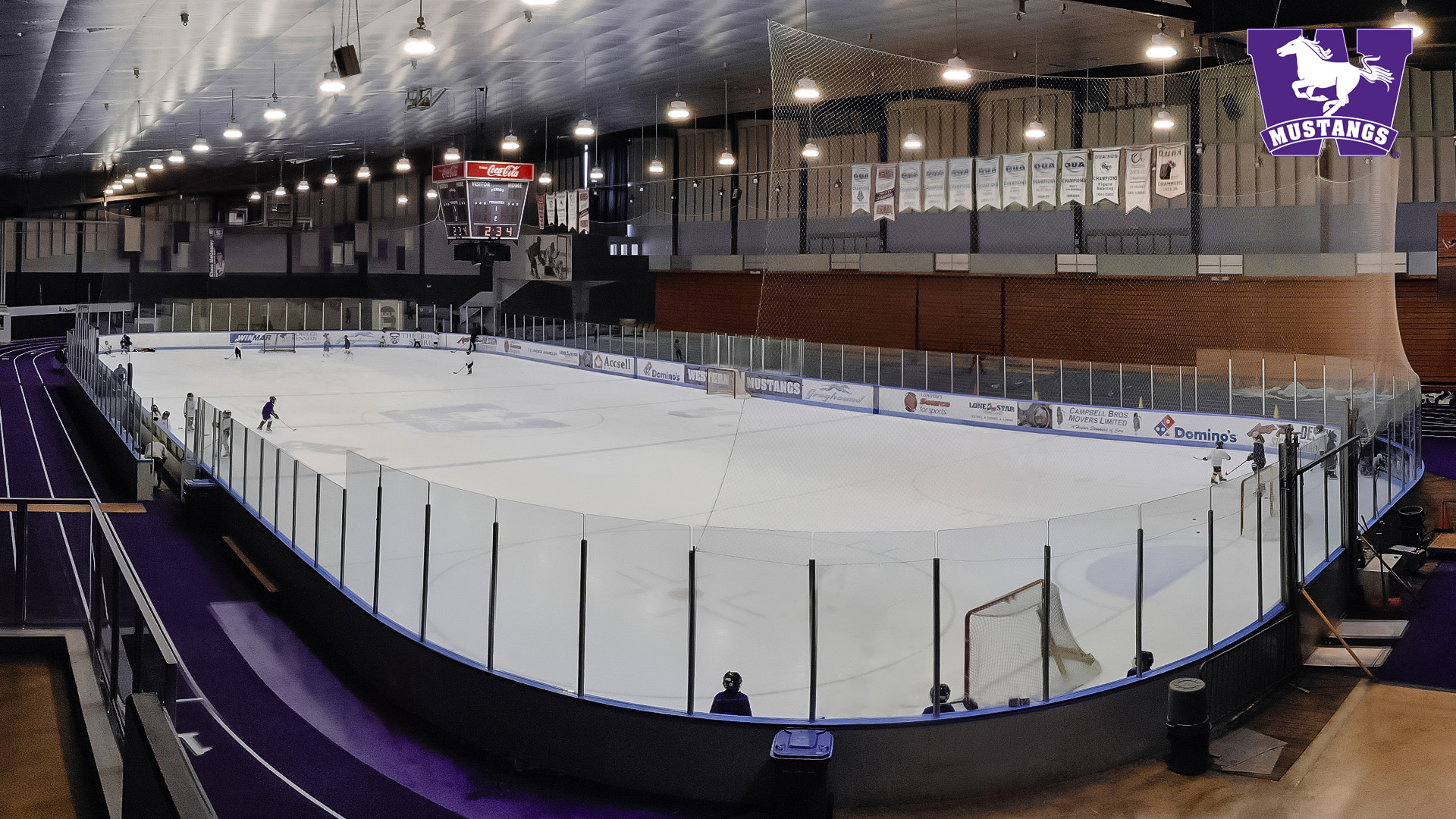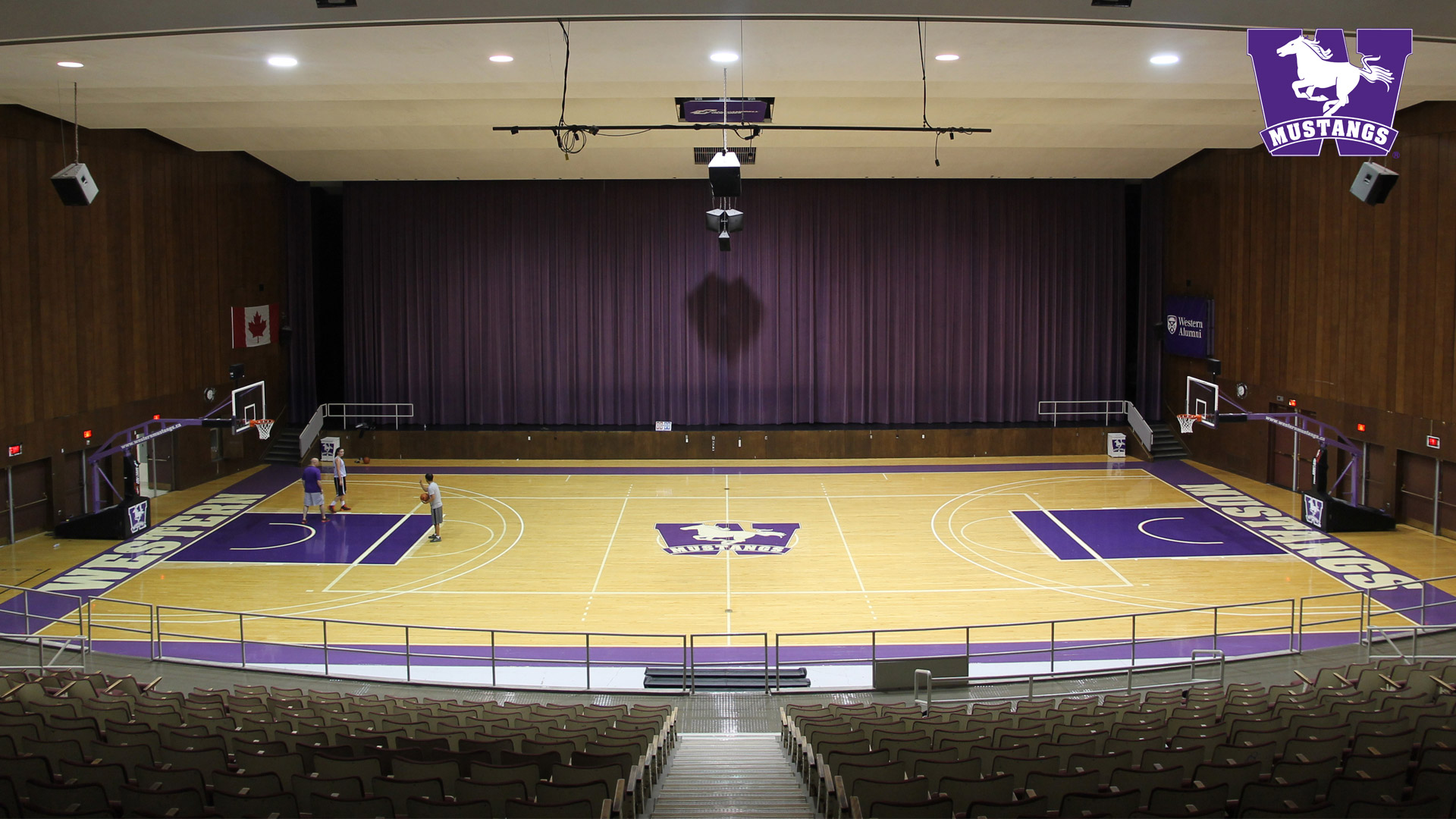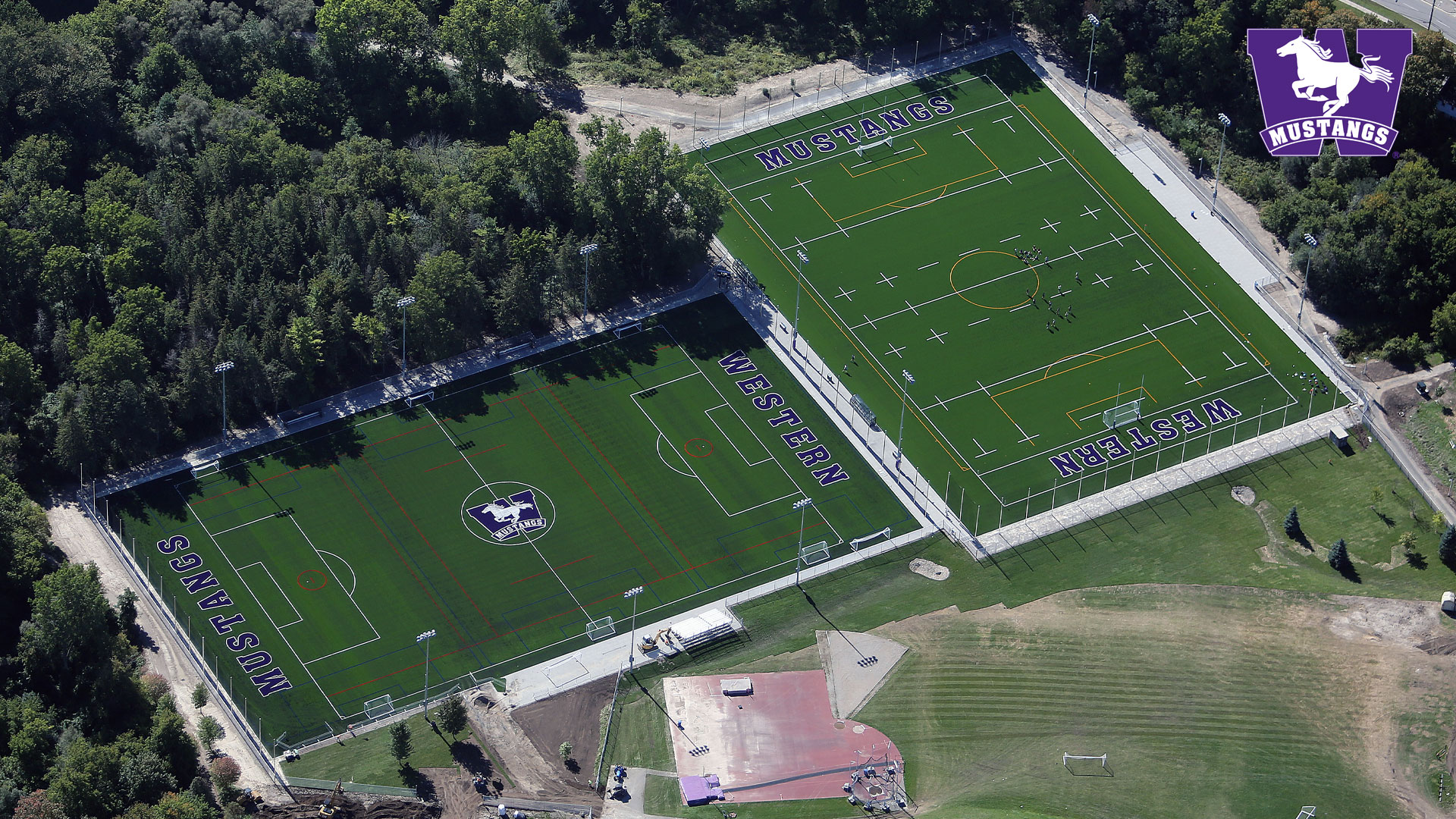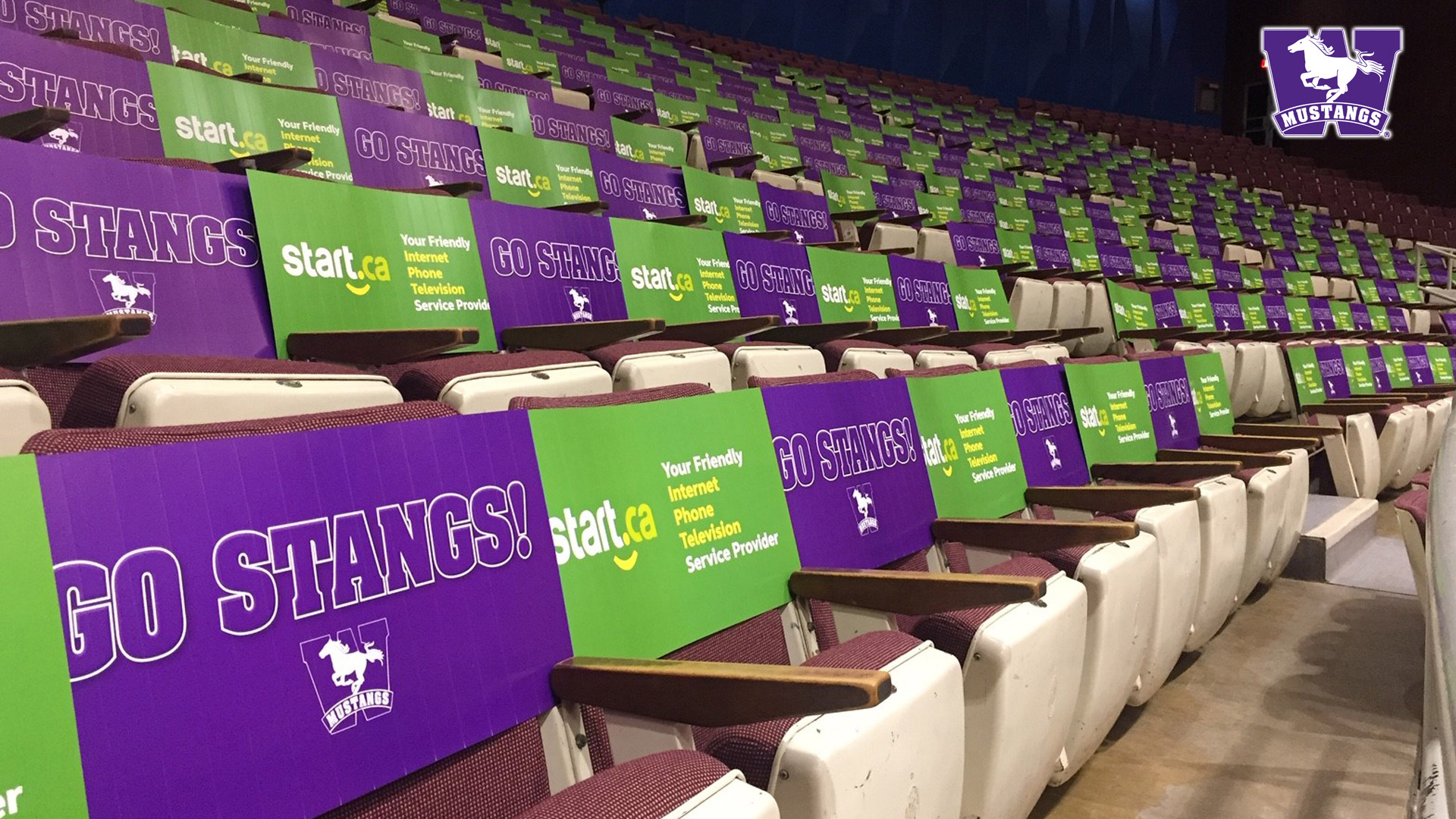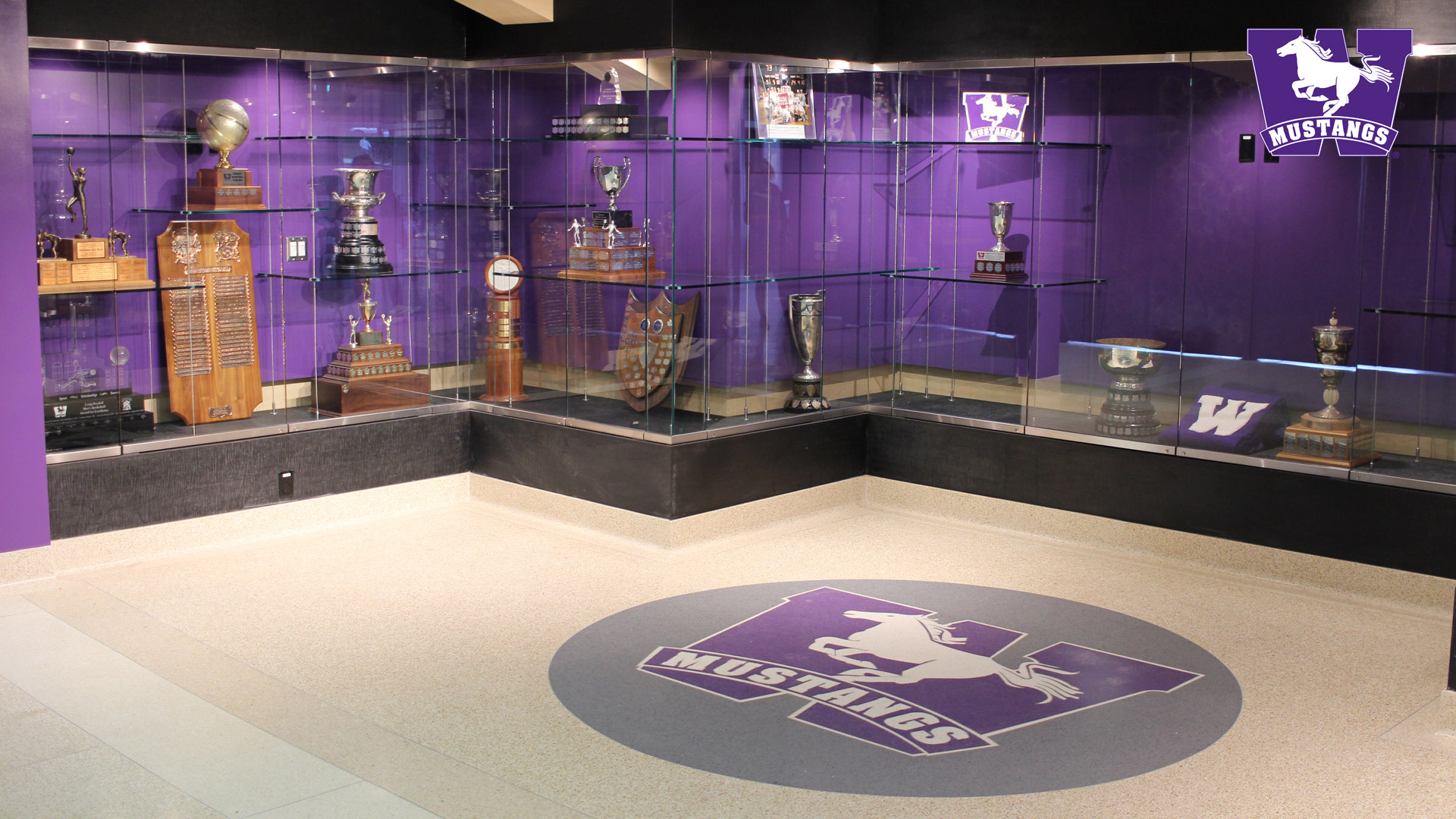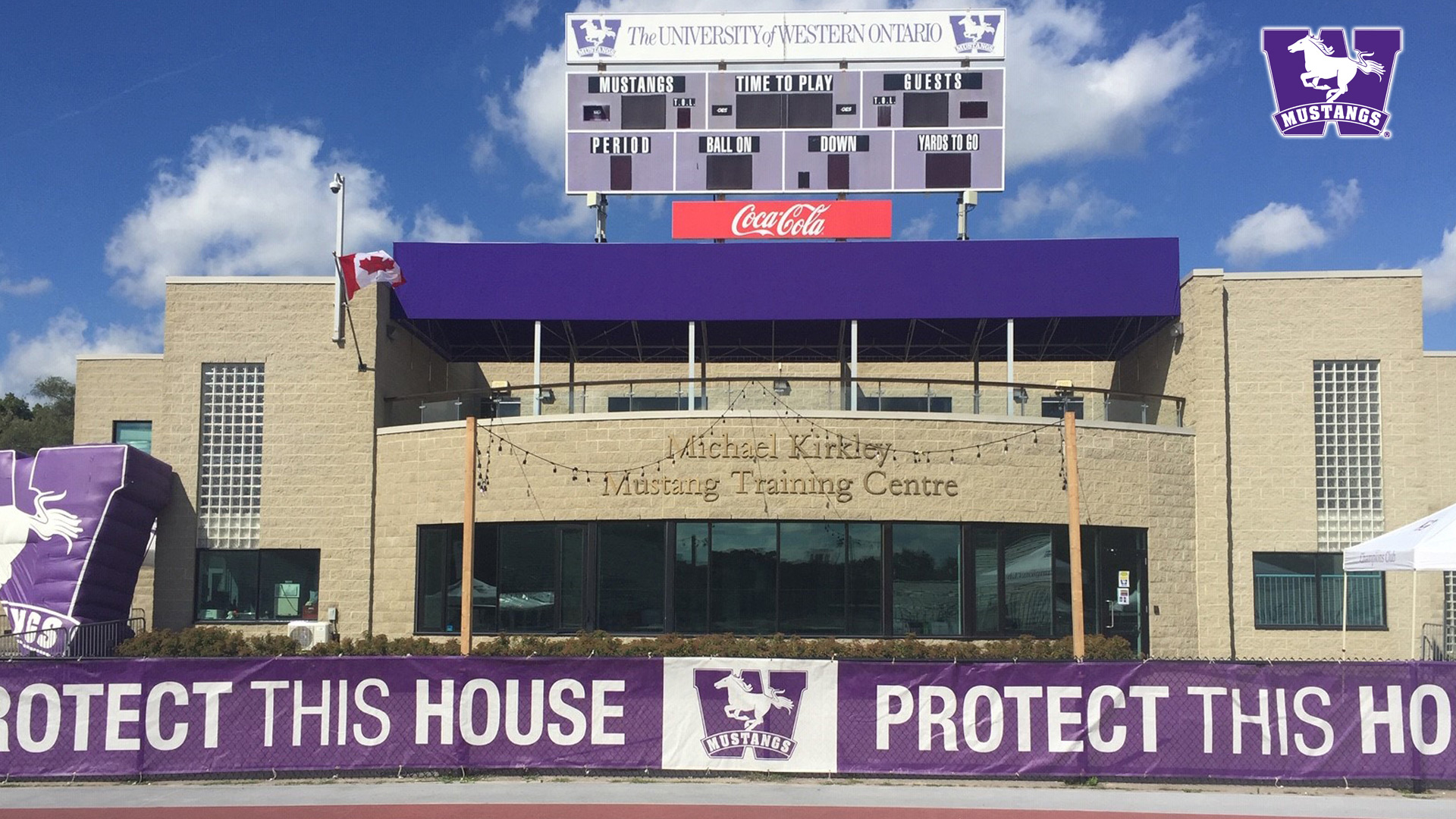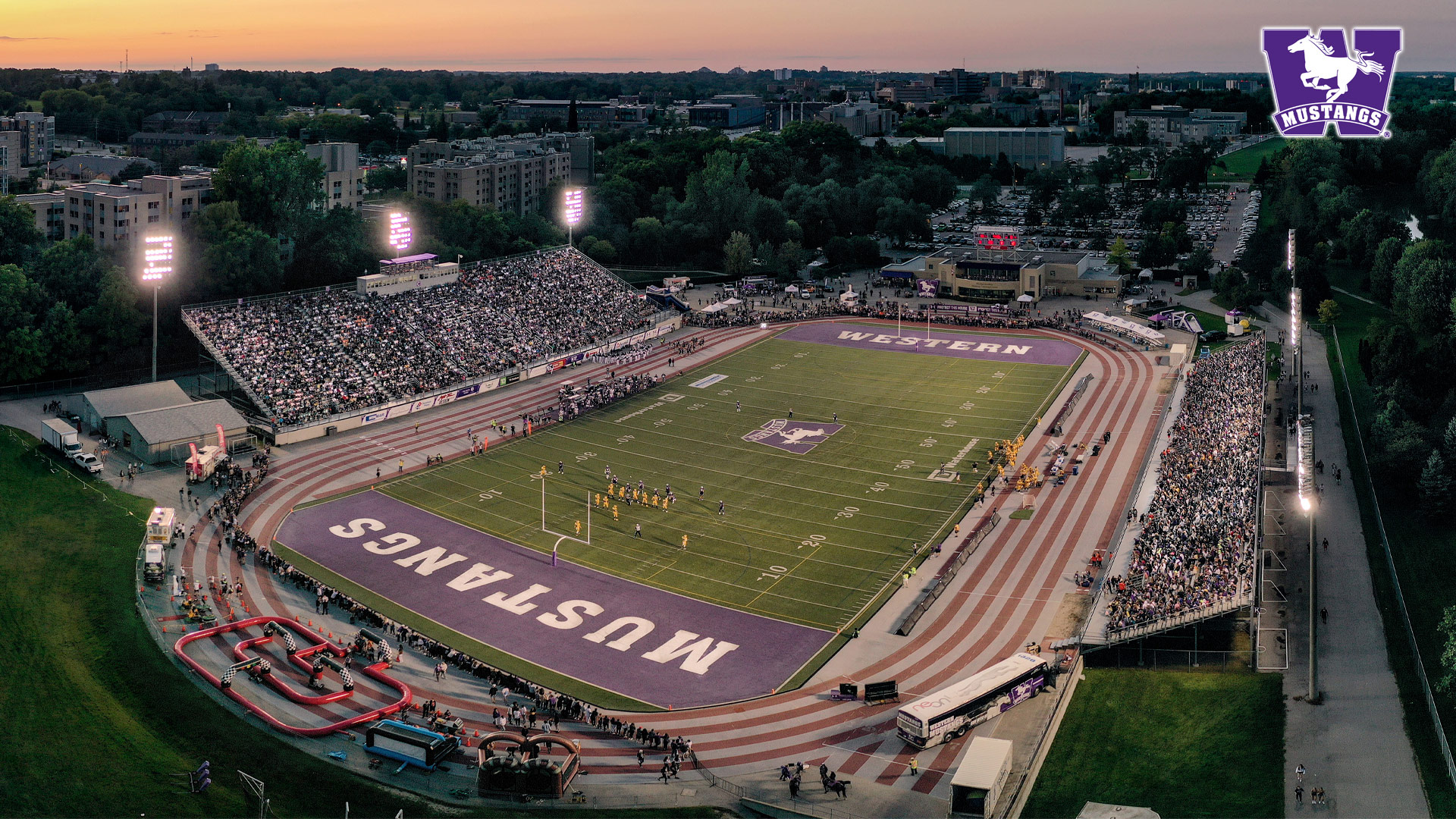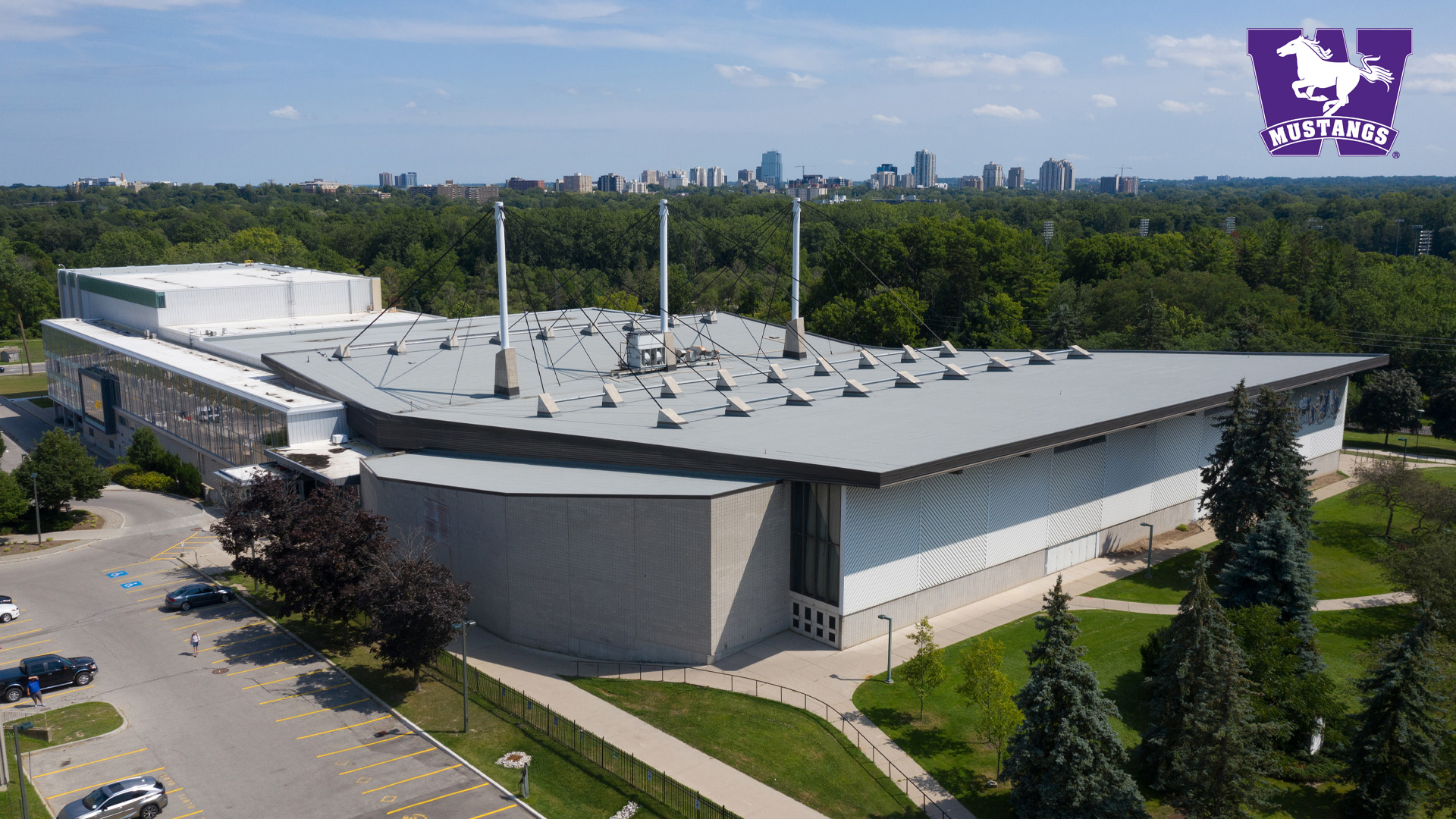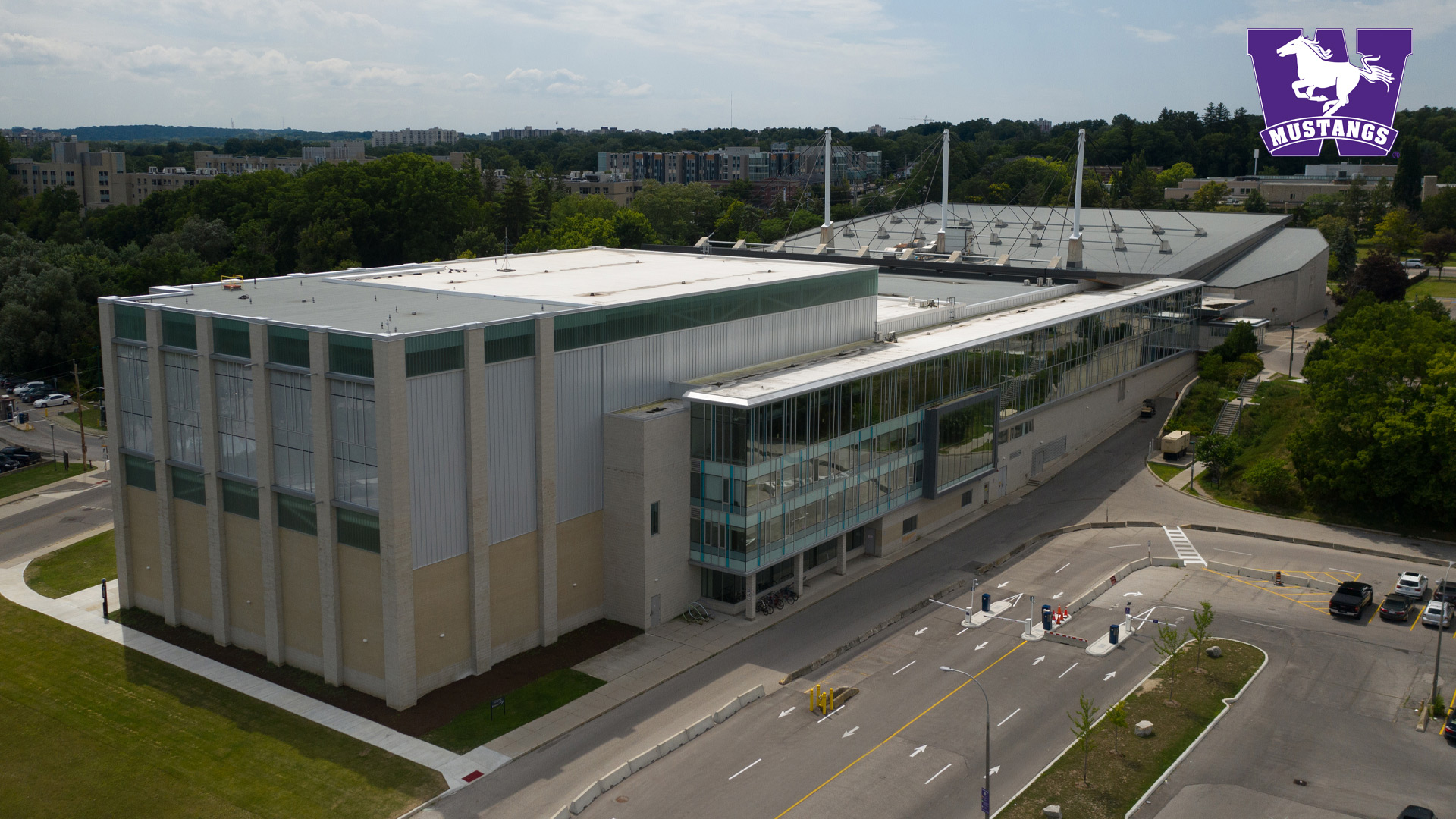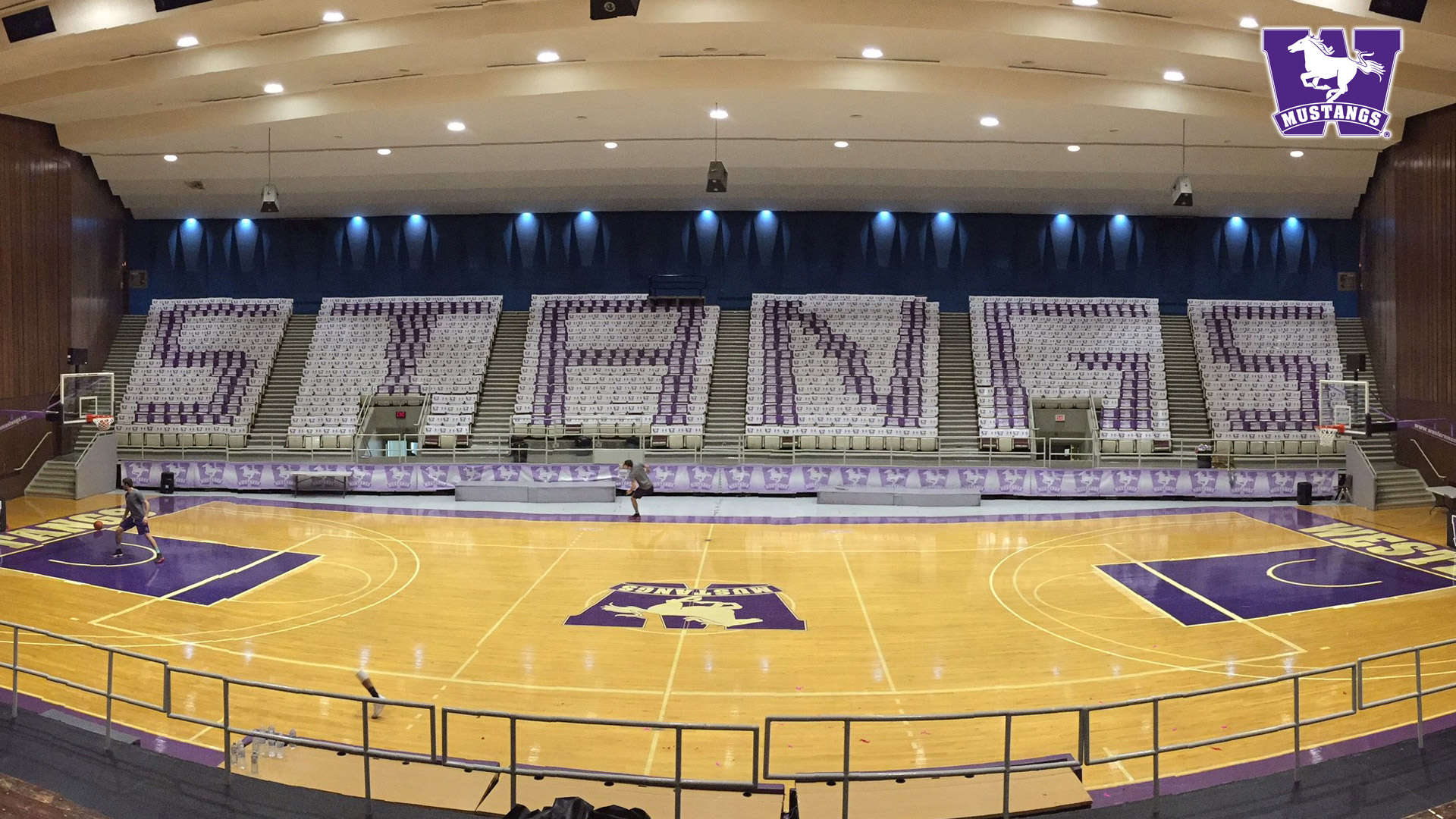 ---
Downloadable Wallpapers