Urgent Social Media Posting
Urgent Social Media Posting
Remember, in an emergency, stay calm.
First steps:
Ensure you are in a safe place
Take direction and copy approvals from incident command ONLY
Notify faculty-comms and social-comms to PAUSE and QUIET all social media channels until the ALL CLEAR is given
Start developing social posts using templates (see templates)
Wait for approval before posting anything live.
Three stages of emergency notification:
Incident activated
Updates
All clear
Note: once an urgent incident is initiated on a social channel, it is active until an all clear message ends it. The all clear comes from incident command only.
---
Jump to Section (top)
Use this tool to quickly move through the page to focus on the area you need information on.
---
Proceedures (top)
View duties by role
Social media person 1
Social media person 2
---
Sample posts
Facebook
When adding an update, edit the original post and add to top with timestamp.
Template:
Weather Update - 00:00pm - Lorem ipsum etc. LINK HERE
Tornado Warning - 00:00pm - Lorem ipsum etc. LINK HERE
Example:
Weather Update - 2:11pm: Environment Canada has ended the Tornado Warning for London, Ontario - https://weather.gc.ca/warnings/report_e.html?on21
Tornado Warning - 1:40pm: Environment Canada Tornado Warning in Effect for London & area. Take cover immediately. https://weather.gc.ca/warnings/report_e.html
Twitter
Template:
Weather Update - 00:00pm - Lorem ipsum etc. LINK HERE
Tornado Warning - 00:00pm - Lorem ipsum etc. LINK HERE
Example:
Weather Update - 2:11pm: Environment Canada has ended the Tornado Warning for London, Ontario - https://weather.gc.ca/warnings/report_e.html?on21
Tornado Warning - 1:40pm: Environment Canada Tornado Warning in Effect for London & area. Take cover immediately. https://weather.gc.ca/warnings/report_e.html
Linkedin
Template:
Weather Update - 00:00pm - Lorem ipsum etc. LINK HERE
Tornado Warning - 00:00pm - Lorem ipsum etc. LINK HERE
Example:
Weather Update - 2:11pm: Environment Canada has ended the Tornado Warning for London, Ontario - https://weather.gc.ca/warnings/report_e.html?on21
Tornado Warning - 1:40pm: Environment Canada Tornado Warning in Effect for London & area. Take cover immediately. https://weather.gc.ca/warnings/report_e.html
Emergency Graphics
Western general logo image
(Right click on the image to save the file to use it in your posts)
Western weather emergency graphics
(Right click on the image to save the file to use it in your posts)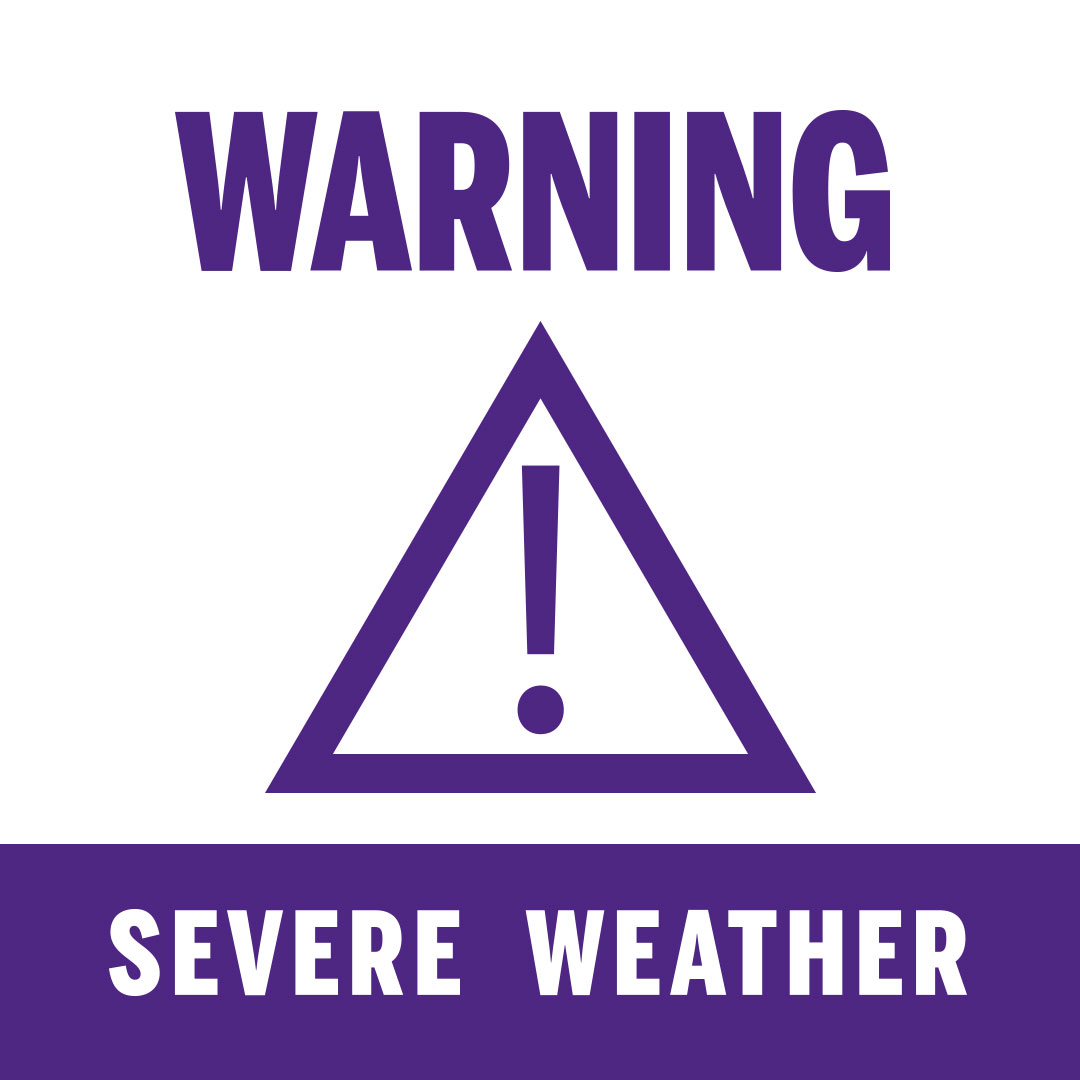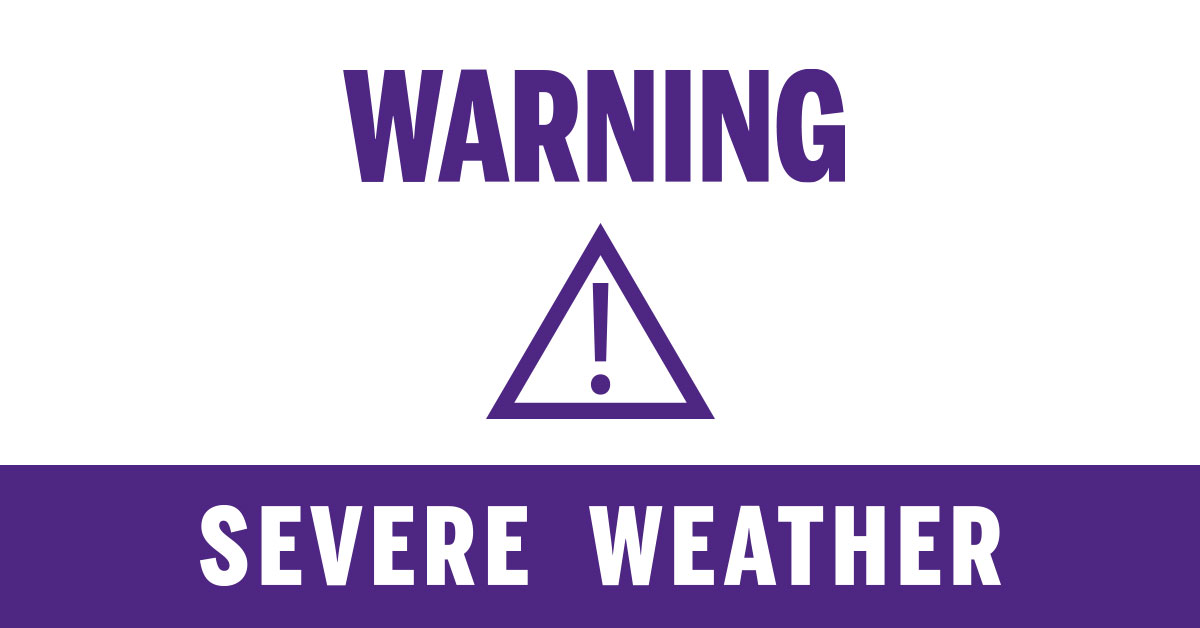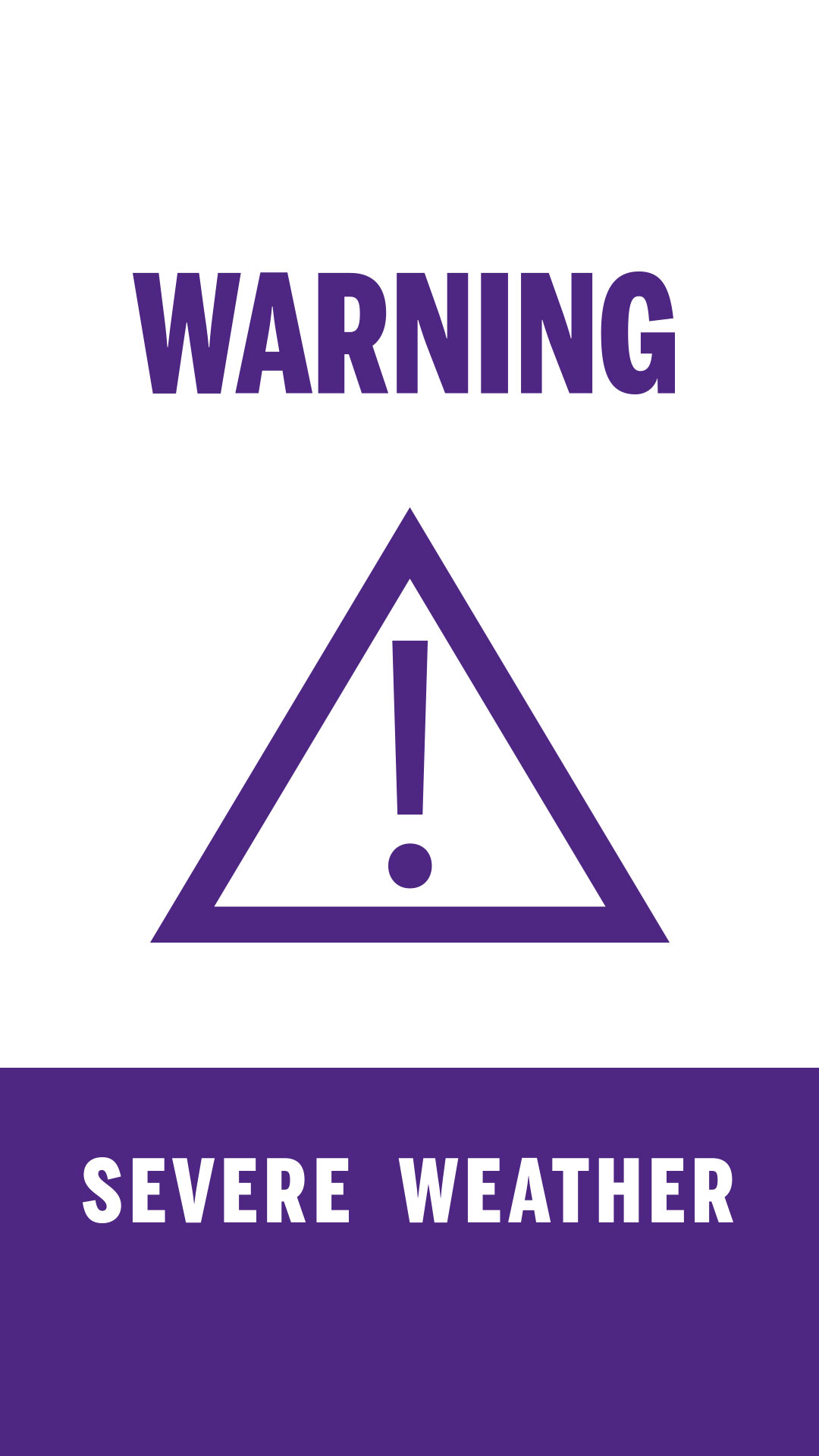 Important Links to Copy/Paste
Environment Canada
https://weather.gc.ca/warnings/report_e.html?on21
Weather Siren Page
Provides instructions on what to do in the event of a tornado, including what "take cover" means.
https://www.uwo.ca/weather_siren.html
Western Weather Page
https://www.uwo.ca/weather.html
Western News
http://news.westernu.ca
---
Return to (top)